Collin's 2014 Game of the Year Picks
Posted by on January 7th, 2015 | 3 Comments | Tags: GOTY 2014
To me, 2014 might not have been the greatest year for games, but that doesn't mean there wasn't some great games that were introduced. From 4 games from Telltale Games that either debuted or finished in 2014, to Broken Age and the announcement of remasters of Grim Fandango and Day of the Tentacle coming to PlayStation consoles soon, 2014 could be seen as the beginning of the return of adventure games.Below is my top 5 games from the year that was, and some honorable mentions are listed below.
#5 – Abyss Odyssey
Abyss Odyssey takes place in a Chilean, Art Nouveau setting, where a warlock's nightmares come to life and wreak havoc on the town of Santiago, Chile. Each time you dive into the abyss, you will encounter a new layout of the world below you. Featuring 3 characters and over 30 monsters to control, the drive of Abyss Odyssey is to continue to level up each of the characters and capture each of the monsters. Some monsters are easy to capture, the others are extremely tough, making it the perfect game for completionists. For more on Abyss Odyssey, check out my review from earlier this year.
#4 – Fez
Though it was released a few years ago on other platforms, Fez was one of the most thought-provoking games I played all year. It takes the 2D puzzle platforming genre and turns it on its head. The ability to turn the world in 4 directions gives you new perspective to the world in front of you. A simple turn of the world can change your mindset from stumped, to the glorious "aha" moment. Fez offers a grand, colorful world with lots of little references, in addition to a fantastic soundtrack by Disasterpeace.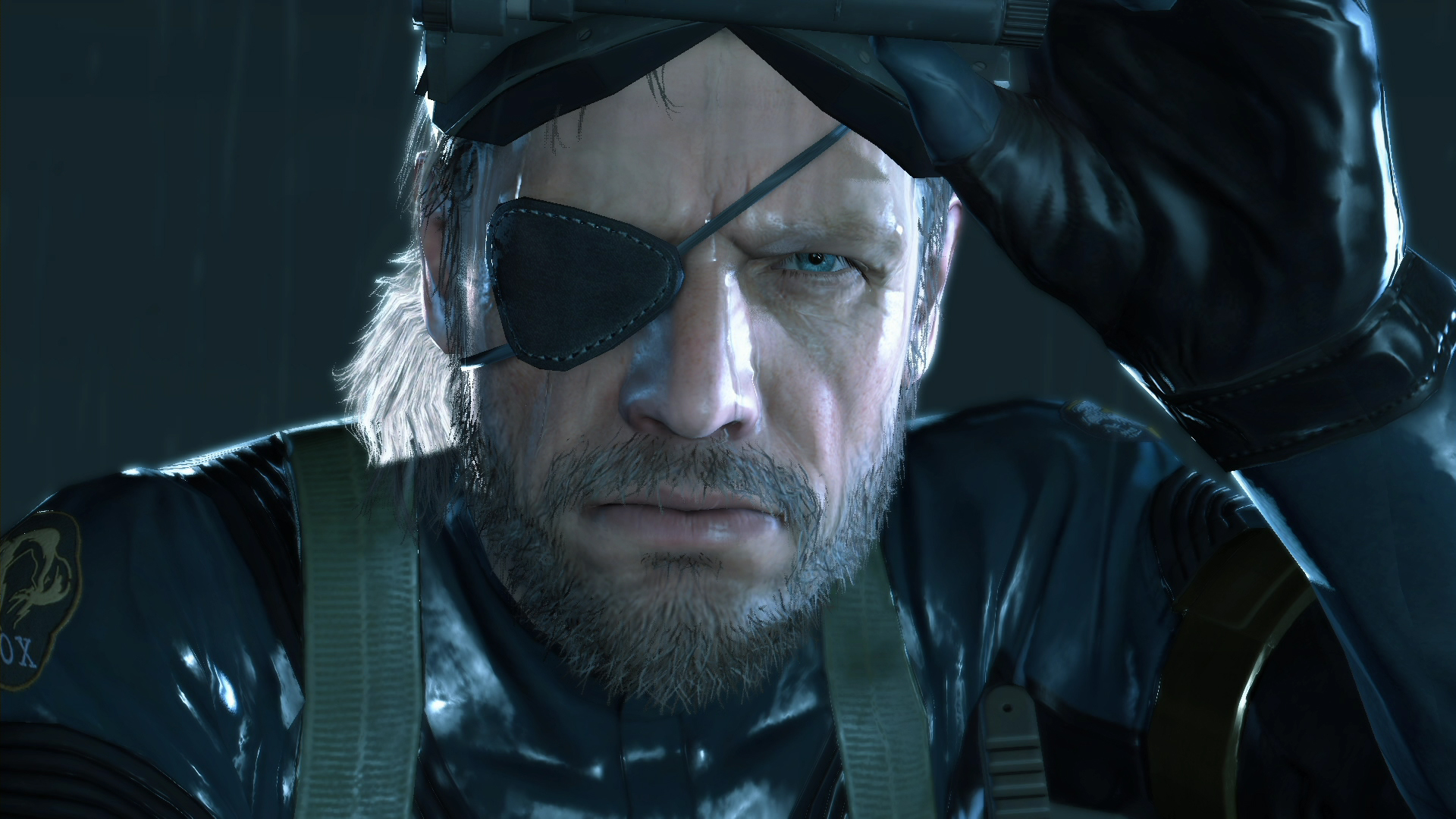 #3 – Metal Gear Solid V: Ground Zeroes
As a smaller condensed version of the Metal Gear Solid experience, Ground Zeroes features a smaller world with lots to do in it. Spanning over 6 missions, Camp Omega offers many ways to play and carry out your tactical operations. For example, you can either turn off the electrical power to the base, making it harder for enemies to spot you, or you can jump in the back of a truck and sneak in the base that way. In addition, there are prisoners to rescue, trials to complete and S-ranks to achieve. I have put close to 50 hours into the game and still have not achieved a 100% completion rating.
#2 – The Walking Dead Season 2
Clementine is back as she continues her quest throughout the post-apocalyptic world of The Walking Dead, and season 2 lives up to the expectations its predecessor set. Season 2 of The Walking Dead allows you to choose what relationships you wanted to create with Clementine. It gives you the option to trust and comfort the new members of your group, or continue to trust the group you've known since episode 1. Each has their own consequences.
#1 –  The Wolf Among Us
After playing The Walking Dead Season 1, I couldn't wait for more of Telltale's fantastic adaptation. Before the second season of The Walking Dead released, Telltale took on the Fables franchise. As a non-reader of Fables, I wasn't sure what to expect, but I was absolutely absorbed into the world of detective Bigby Wolf and his fellow Fables. The Wolf Among Us expertly weaves in gameplay and story segments, allowing you to craft your own Bigby Wolf. Want to make your presence known on the streets by intimidating everyone, or do you want to take a more subtle approach to detective work? The Wolf Among Us allows you to craft your own Bigby in Fabletown.
Honorable Mentions
Octodad: Dadliest Catch
As perhaps the funniest game I played all year, Octodad: Dadliest Catch is loaded with quirky humor. Controlling Octodad can be a struggle at times, but that's part of the experience. Octodad: Dadliest Catch also features one of my favorite soundtracks of the year, including a catchy theme song. An entertaining story and some unique moments make it worth mentioning.
P.T.
Known now as the Playable Teaser for Silent Hills, P.T. is perhaps the scariest game I played all year. It's hard to believe that an endless hallway could instill so much fear into someone, but every time you re-enter the hallway, a new scenario emerges. If P.T. is any indication of what Silent Hills could be, I'm ready to jump in.
---