RPG Pinball Game Rollers of the Realm Launching Holiday Season
Posted by Eric G on June 8th, 2014 | 7 Comments | Tags: Atlus , Phantom Compass , Rollers of the Realm , WizOrb
Toronto-based developers Phantom Compass must have been listening to The Who as of late. Their upcoming PS4/PS Vita title Rollers of the Realm takes "pinball wizard" to a very literal level. With help from publisher ATLUS, the team hopes to bring this RPG pinball game to a market that won't know what hit 'em.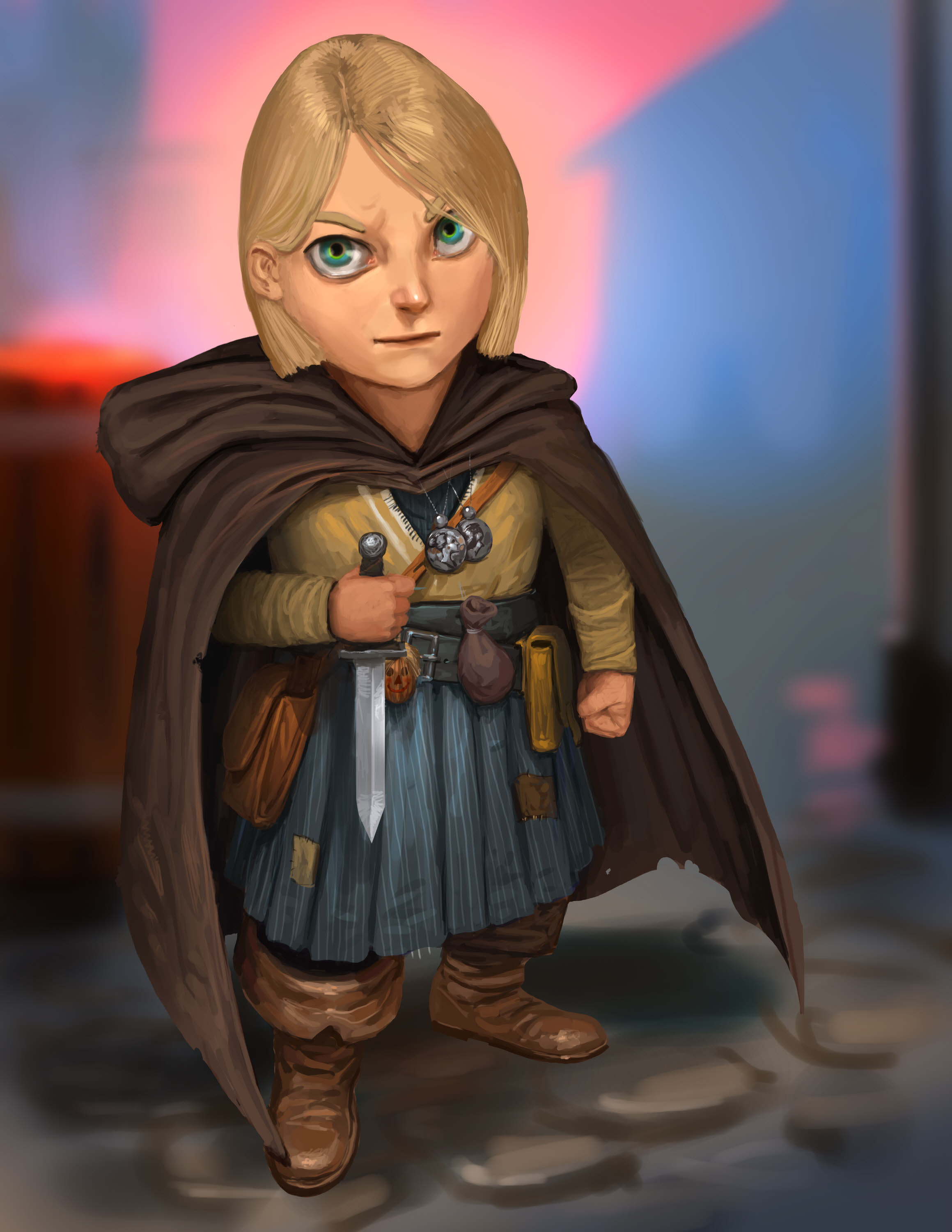 Click to view full gallery...
The tables in Rollers of the Realm will be dynamic locations with objectives, secrets, and multiple areas to explore. Tables are also inhabited by enemies, and, from the screenshots, it seems like there will be bosses to battle in this unique ball-swinging mashup. The pinballs themselves are in a way playable characters with varying attributes, special abilities, and physics. Also, there's a story mode that spans six chapters.
Be on the lookout for Rollers of the Realm this holiday season. Check here or the game's official site for updated information as it becomes available.
My Thoughts
Flippin' awesome. My mind takes me back to Puzzle Quest: Challenge of the Warlords, an early PSN game that mashed up match-3 and RPG elements to great success. Wizorb from Tribute games was also fantastic. Whatever happened to Battle Slots? Wasn't that supposed to be another mind-bending mashup? Anyways, I'm psyched for RotR.
---