Roll7 says OlliOlli is coming to Vita on January 21st and 22nd
Posted by Nick K on January 9th, 2014 | 0 Comments | Tags: OlliOlli
It looks like indie developer Roll7 managed to get that scoring issue resolved in OlliOlli as they've sent us word that it's releasing for North America and Europe on Jan. 21st and 22nd respectively. This news comes with a release trailer as well.
OlliOlli is a Vita-exclusive old school looking score chasing extreme sports game we've been waiting quite some time for on Vita. We have yet to see it in its completed form and we hope the wait was worth it. Get excited for video game skateboarding to make a comeback!
We're told pricing details will come next week. For now, enjoy the trailer and these pre-release screenshots.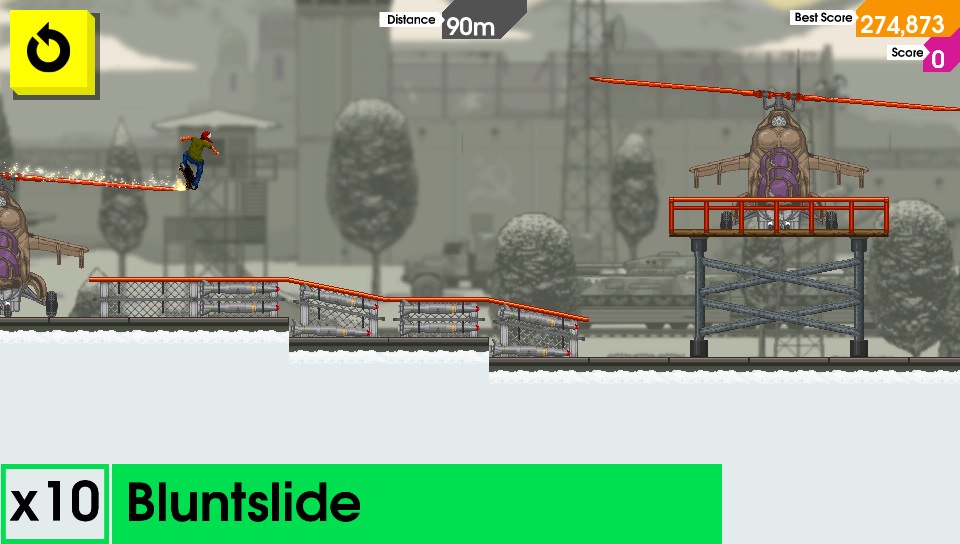 Click to view full gallery...
---