Shoot Your Way Out of Purgatory in Atlus' God Mode Coming to PSN
Posted by Nick K on December 20th, 2012 | 0 Comments | Tags: God Mode
Atlus is well known for bringing some fairly peculiar games to the masses and God Mode is no exception. This trailer is a perfect example of the lengths they will go to be one of the most original publishers in the industry.
God Mode is described as a third-person shooter with RPG elements. Its the tale of a descendant of a ancient god from Mount Olympus who turns mortal when his family is banished from the home of the gods. You must eviscerate hordes of the undead in a battle of redemption through the Maze of Hades. Sounds a bit familiar.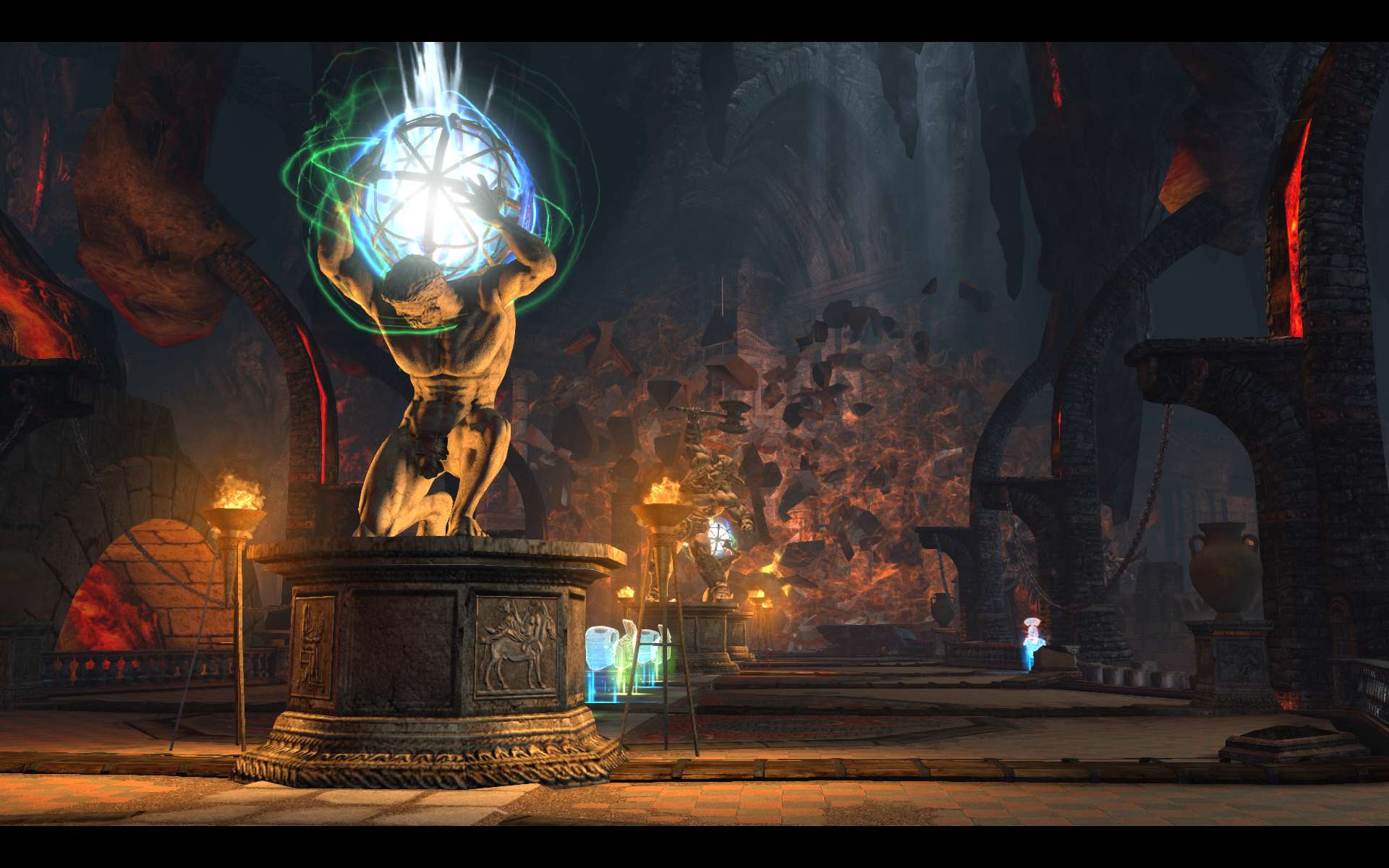 Click to view full gallery...
God Mode is being developed by Old School Games in close collaboration with Saber Interactive and is set for a North American PlayStation Network release. In the press release, Atlus' Vice President of sales and marketing Tim Pivnicny summarizes God Mode nicely:
We're introducing an exciting third-person shooter that looks like a retail product, tied together with gameplay features and cooperative play like no other downloadable title has done.
God Mode will be priced at $9.99 when it comes to the North American PlayStation Store in "early 2013". It will feature four-player co-op and a juicy M-rating. For now, enjoy the sultry sound of the disembodied voice of Mother Brain from Captain N in the embedded teaser trailer above. It's not actually Mother Brain, or is it?
---