Here's Some New Hell Yeah! Screenshots
Posted by Curtis H on June 5th, 2012 | 0 Comments | Tags: E3 2012 , Hell Yeah!
Hell Yeah! is playable at E3 this week but for those of you at home we've got twenty new screens for you to check out in the gallery below. Check them out!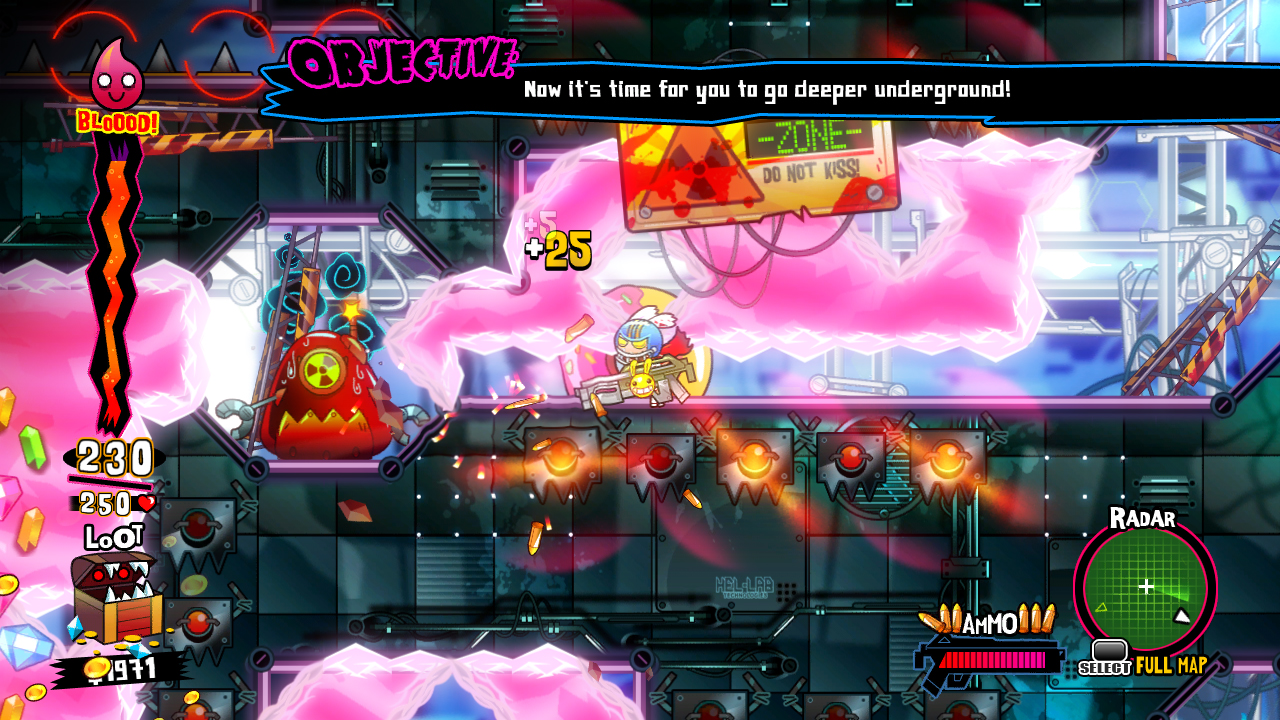 Click to view full gallery…
---