Rainbow Moon Goes Gold – Check Out All These Screens
Posted by Chris K on May 14th, 2012 | 0 Comments | Tags: Rainbow Moon
So Rainbow Moon, the upcoming PSN SRPG, has gone gold and in celebration the developers have released 45 new screens. So here they are: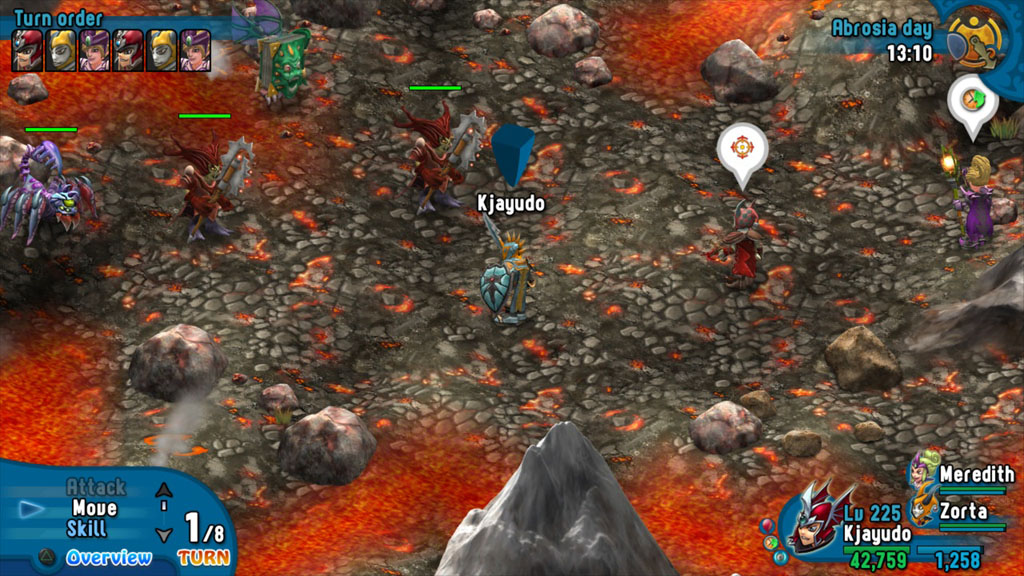 Click to view full gallery…
"After nearly two years of development and countless hours of fine tuning and testing, this is one of the happiest moments during Rainbow Moon's development circle," said CEO of SideQuest Studios Marcus Pukropski. "Including all the optional side quests, dungeons, and end game content, Rainbow Moon has become so much bigger than originally planned. The whole team is very thrilled about the game's forthcoming release and hopes that all fans will enjoy playing Rainbow Moon as much as we did developing it."
Did I mention the game has a Platinum trophy… well it does. We don't have a word on the release date yet, but I think it should be relatively soon going by the press release.
---