PAX Prime Hands-On: Lights, Camera, Party!
Posted by Eric G on August 29th, 2011 | 0 Comments | Tags: Frima Studio , Lights Camera Party! , PAX Prime 2011 , PlayStation Move
Saturday morning was rough for me and Chris. We went out to a WB party the night before and around the time the festivities were ending, people were offering me their free drink tickets left and right. I don't know, maybe it was the hair. Anyways, we got to the show floor late and the first of our appointments was Lights, Camera, Party! This PlayStation Move party title comes from Frima Studios, whose previous PSN work includes minis such as A Space Shooter for $2, Young Thor, Zombie Tycoon, and several others. My thoughts going into the appointment were, "a minis developer making a Move game. Great." However, I got blindsided by the fact that Lights, Camera, Party! is actually an extremely fun game.

The executive producer told me that he is a huge fan of WarioWare titles and hoped to capture that type of frantic party fun in a PS Move title. I love the GBA WarioWare, but had some problems with the Wii version that stemmed from the fact that the Wiimote simply didn't work. I'd often find myself failing minigames because the controller wouldn't register what I wanted it to. Luckily for Frima (and me, and you, and everyone), the PlayStation Move is extremely precise. Thus, it can be skillfully used to whack moles, smack pinatas, and perform all sorts of other crazy tasks. Up to 8 players can compete in a match at once, and the minigames speed up over time, just like in WarioWare. It's a pass and play affair, so you only need one Move controller to start the party. I had a really fun time playing the game, which I didn't really feel after playing Start the Party almost a year ago. Don't remember Start the Party? It was a Move launch game that had a few minigames that felt stale after playing it for a short while. Lights, Camera, Party! boasts 50 minigames, with 25 more to be released shortly after the game. It will be out sometime this Winter, and it's unsure if it will be a retail or digital title. What I am sure of, however, is that this game is fun. I skipped Ape Escape a month or so ago, but I'll be sure to grab this when it releases. There are not enough light-hearted, fun party games on the PSN. Seriously, I still resort to Family Feud and You Don't Know Jack when friends come over. Now I'll be able to show off my Move in a non-Sports Champions manner!
Check out some screens from of the different minigames in this gallery: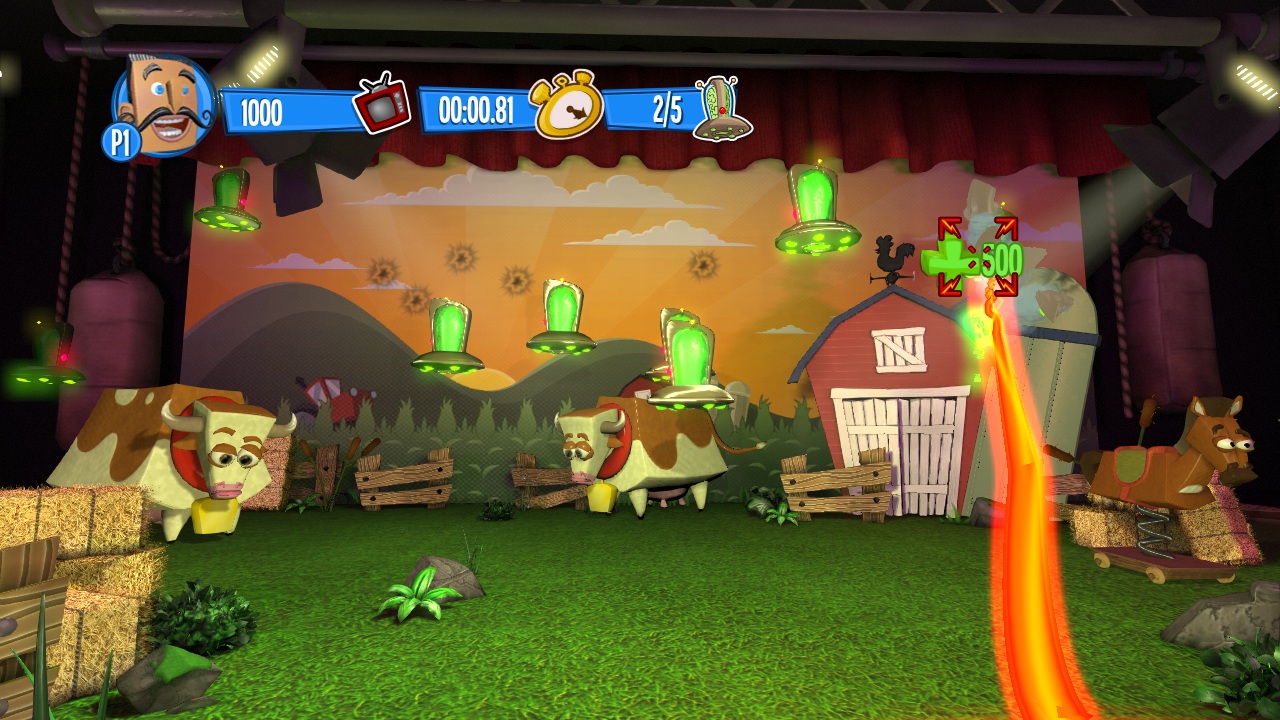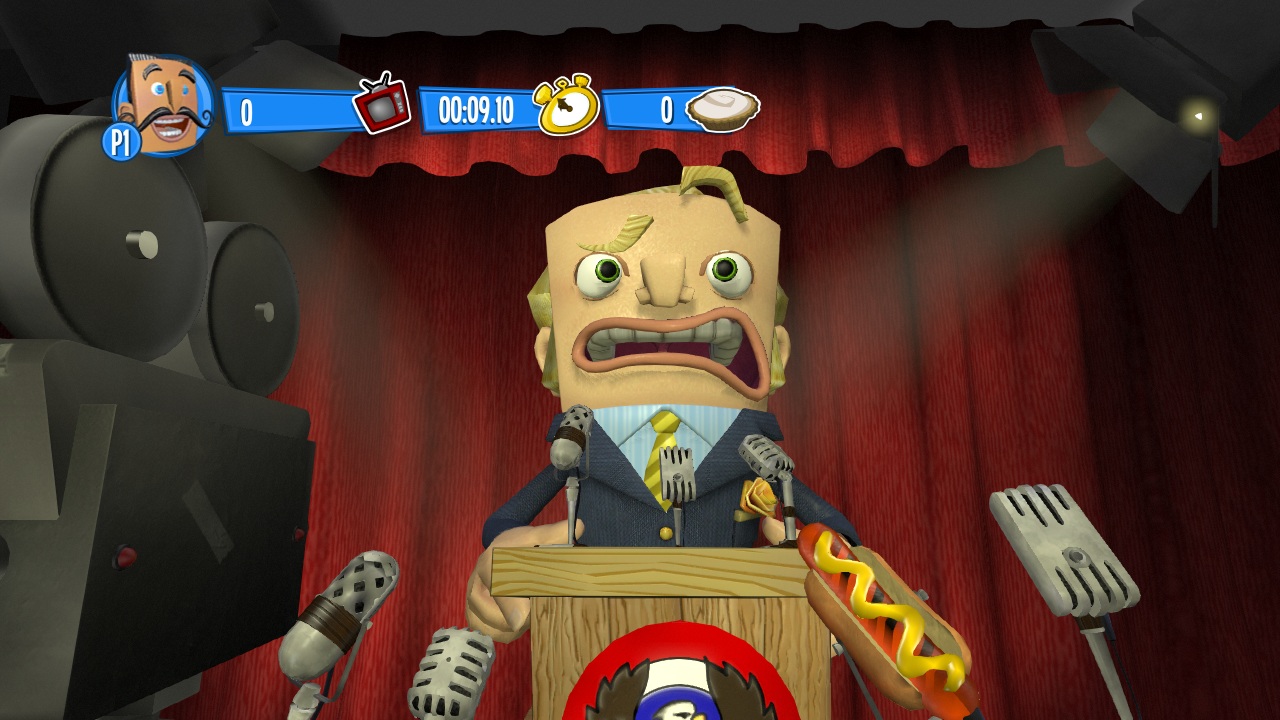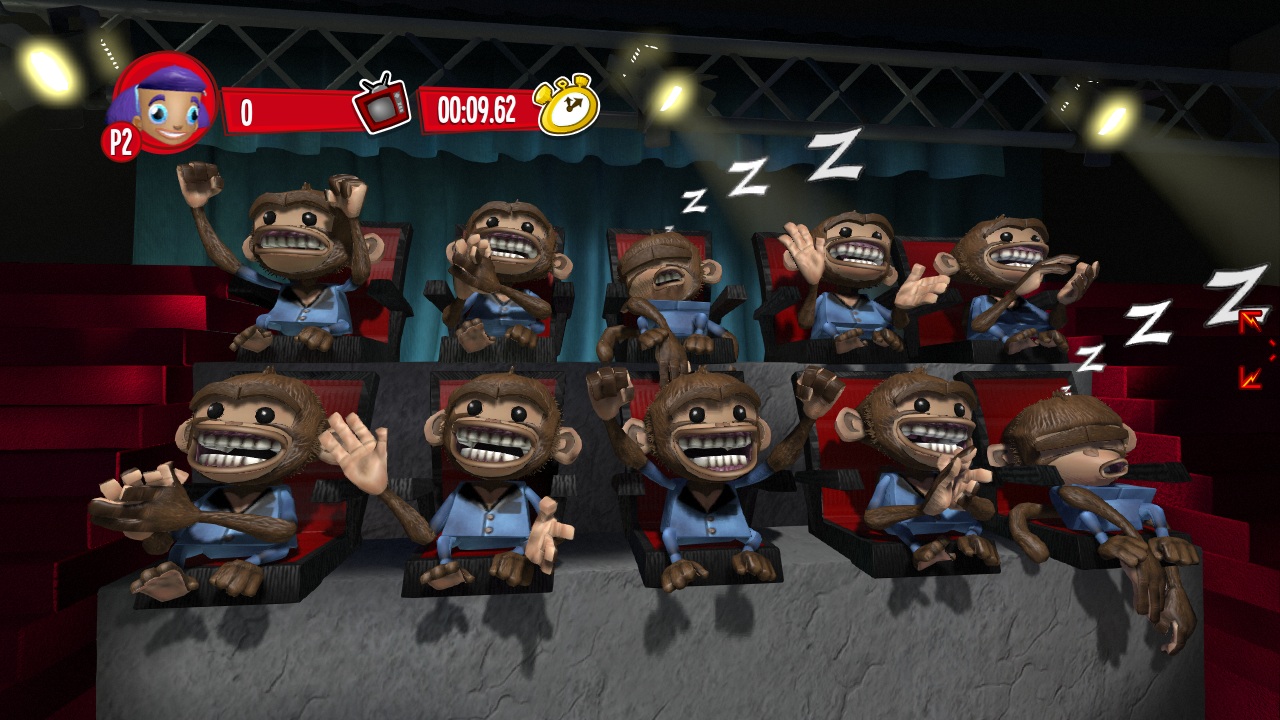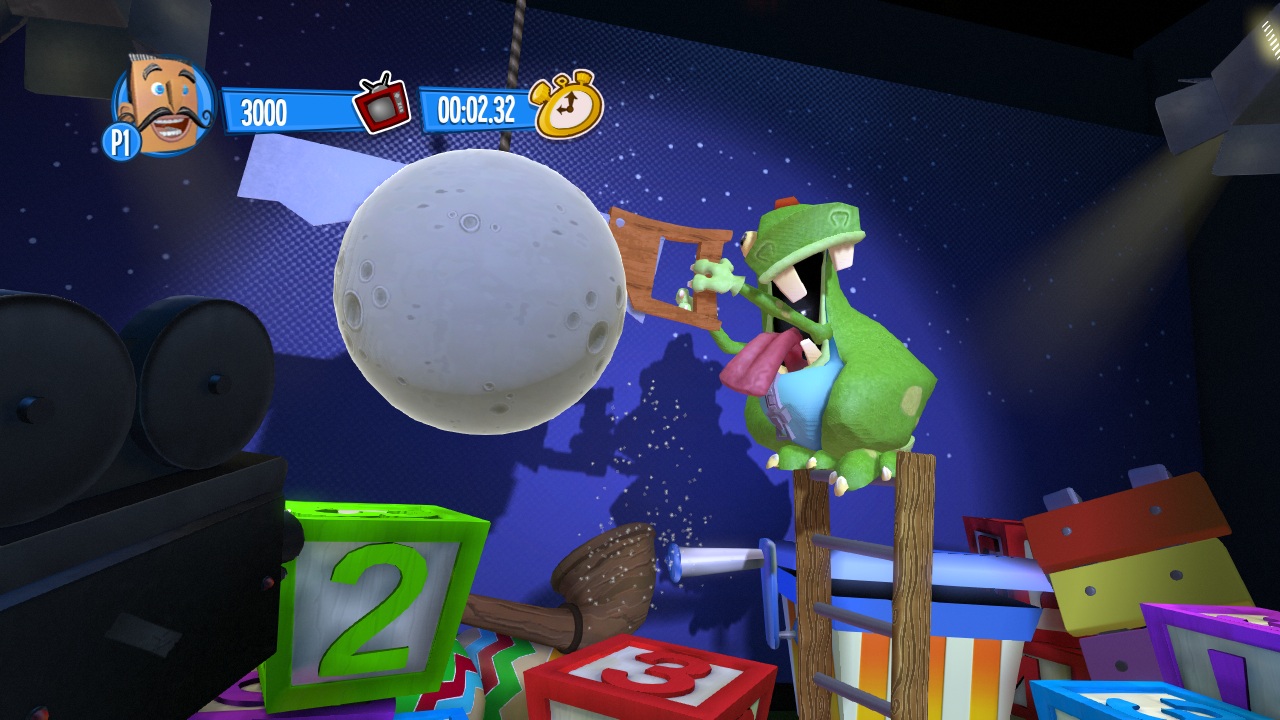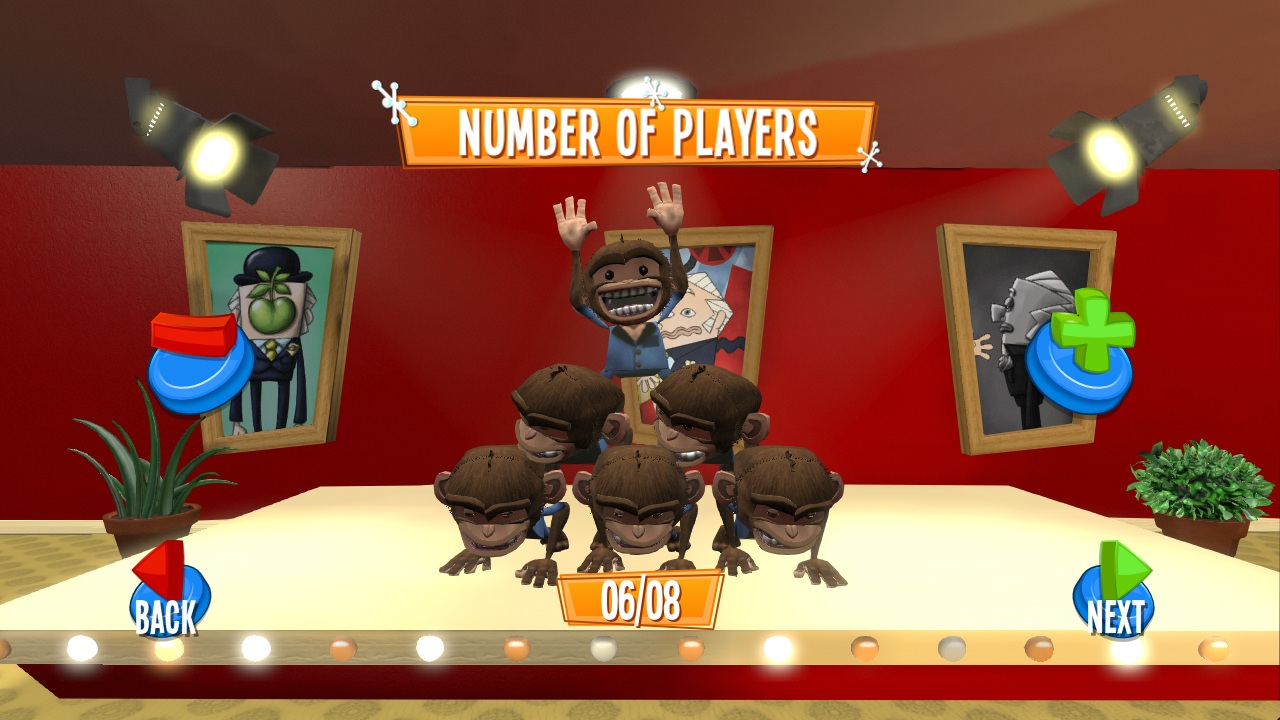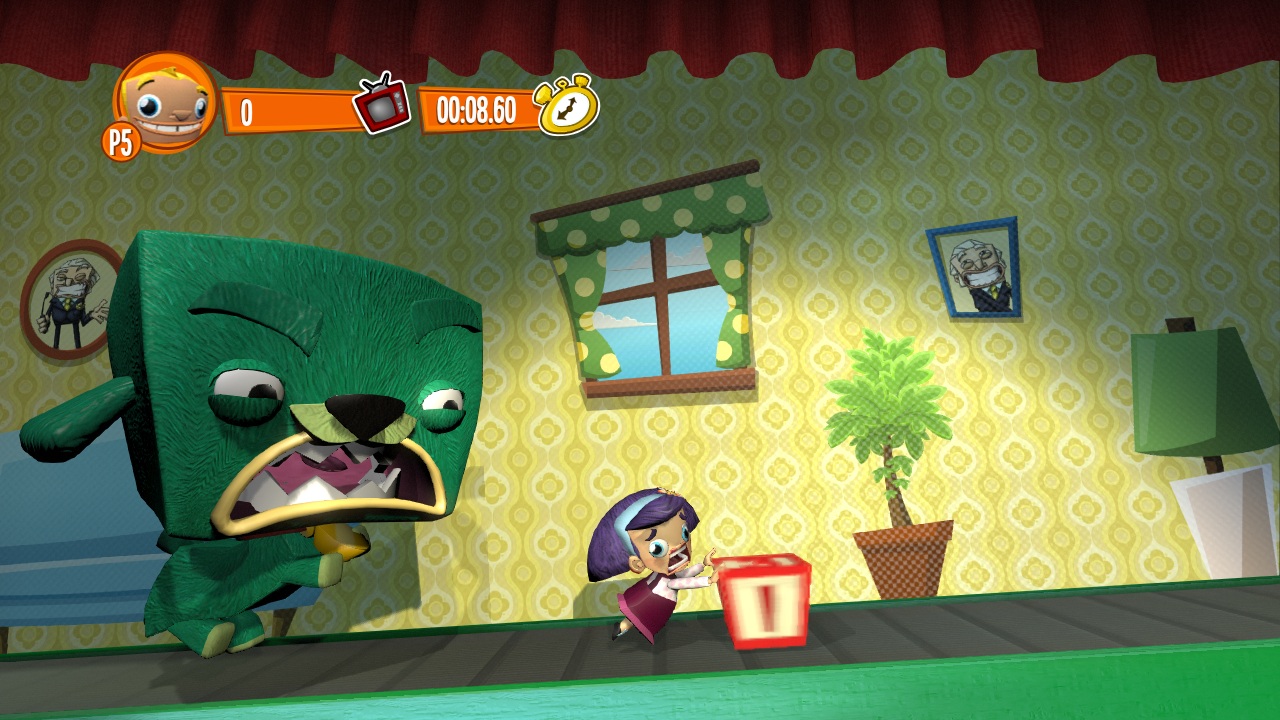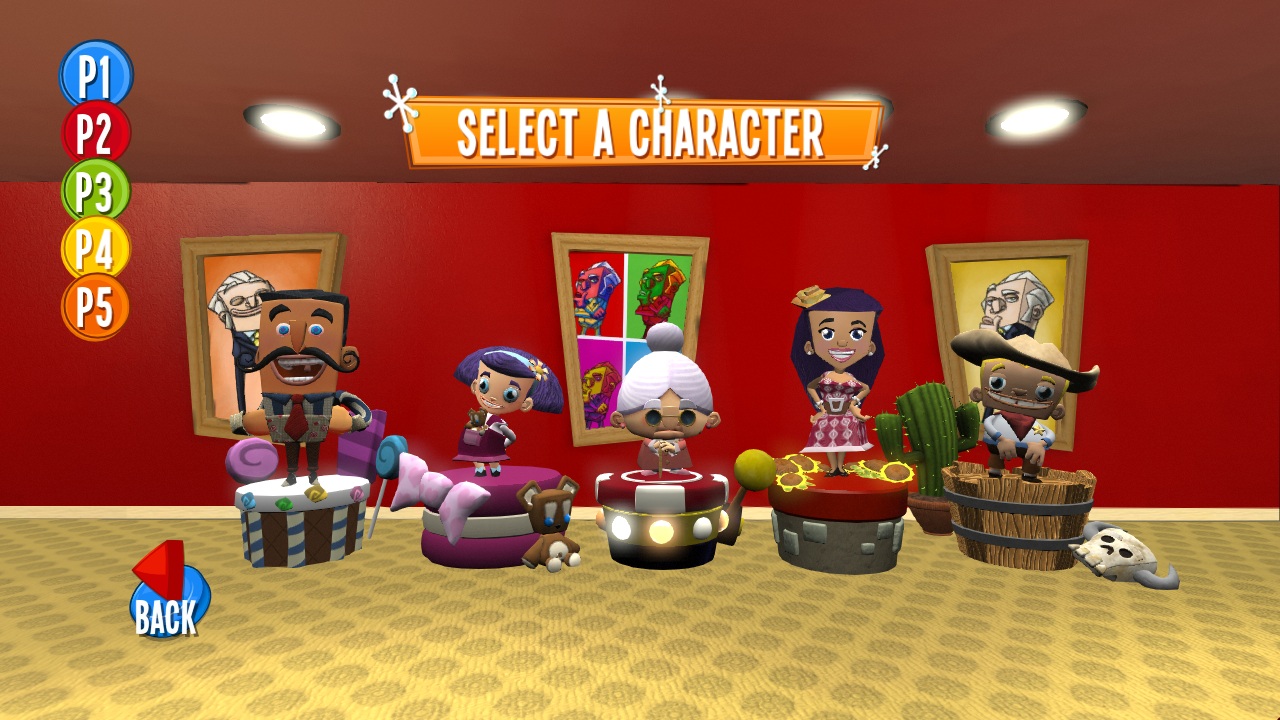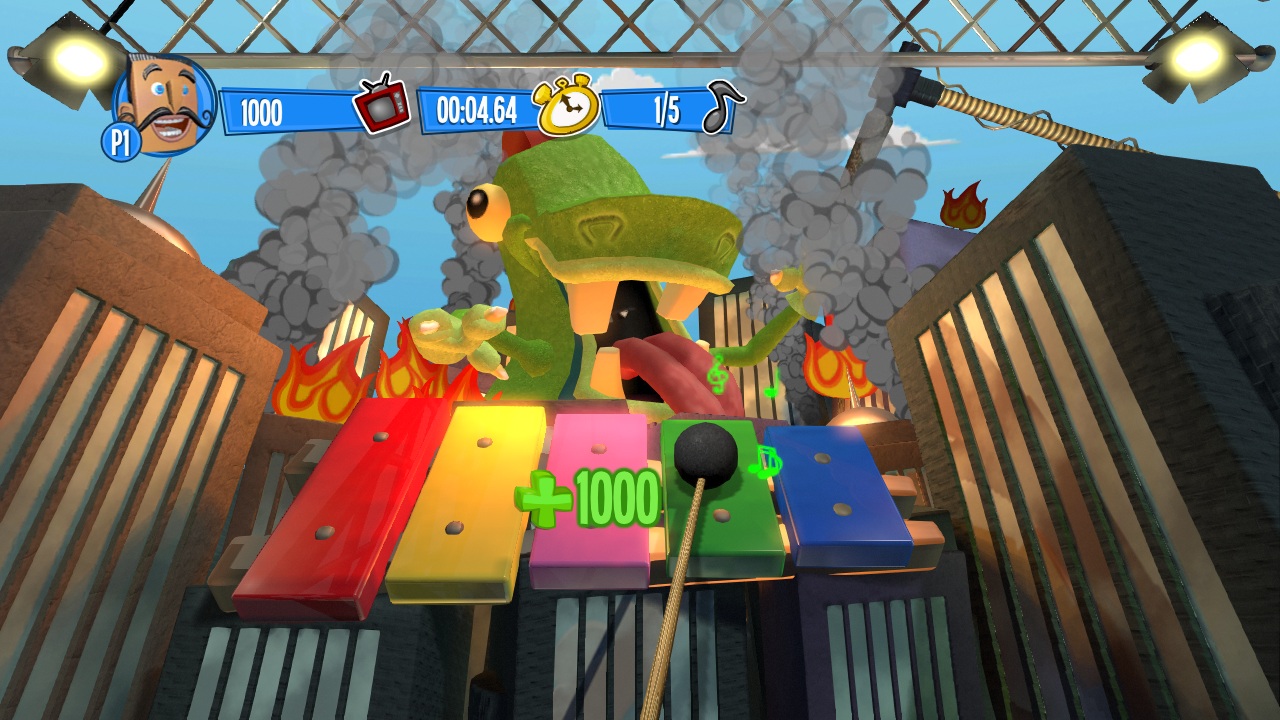 ---