It's Time To Duel: Yu-Gi-Oh! Legacy of the Duelist Now Available
Posted by chat Annette and Ashley www.shensugor.com on July 30th, 2015 | 3 Comments | Tags: Yu-Gi-Oh! Legacy of the Duelist
Konami has announced that PS4 will get its first Yu-Gi-Oh! video game on Friday, July 31st in both North America and Europe. Developed by Other Ocean Interactive, the card battler encompasses storylines from all five Yu-Gi-Oh! animated series. The game contains over 6000 cards, as recent as Secret Forces. For more on the game, check out some of our prior coverage.
Konami has confirmed Yu-Gi-Oh! Legacy of the Duelist will cost $19.99/£15.99/€19.99, with a free demo also on the way.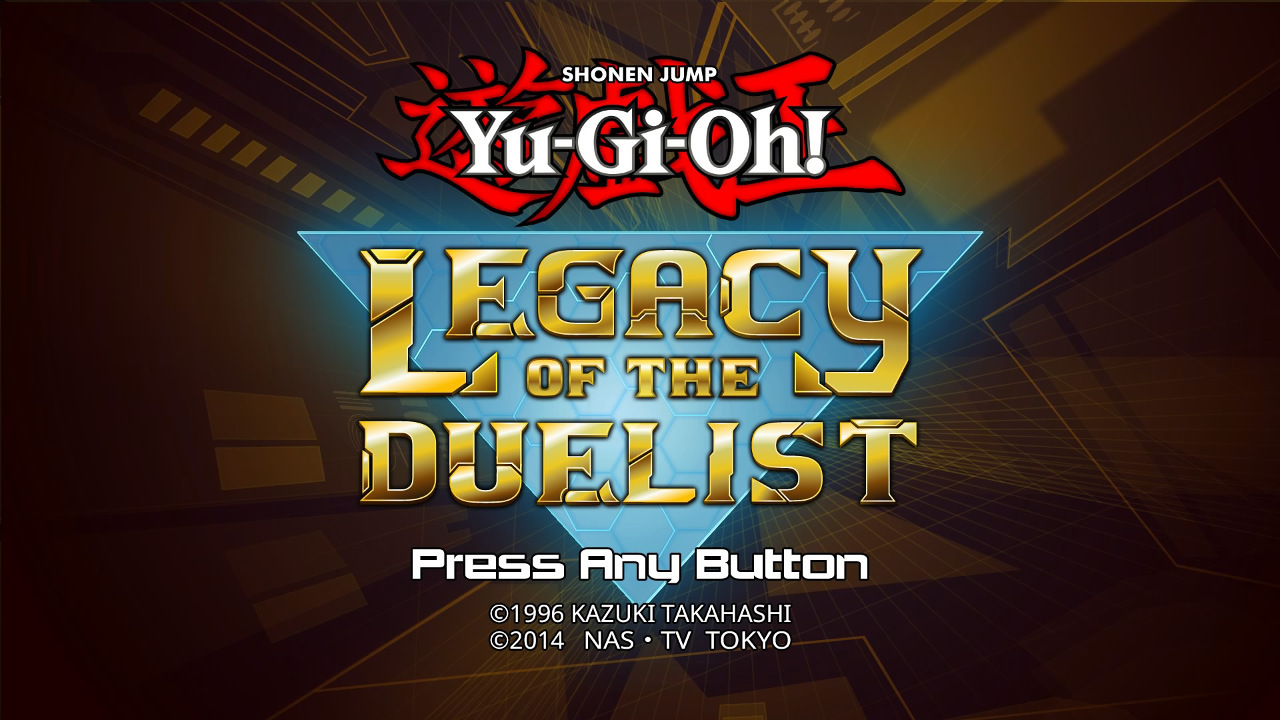 Click to view full gallery...
I'll update this post with links to buy the game when it's out. In the meantime, here is the game's trophies.
UPDATE: Legacy of the Duelist is now out in North America (demo here) and Europe. The game's 1.9GB in size and launches alongside five pieces of DLC that add additional duels to the story mode. Those cost $4.99/£3.99/€4.99 each.
---