Falling Skies: The Game Coming To PS3 This Fall
Posted by chat Annette and Ashley www.shensugor.com on June 8th, 2014 | 0 Comments | Tags: Falling Skies: The Game
TNT's popular sci-fi series, Falling Skies, is getting a video game adaptation from Little Orbit. The strategy RPG is set to launch this fall on PS3, and see players take on the role of a recently rescued survivor fighting to save the planet. Battles against the Espehni won't be the only component of the game, as Falling Skies has players rescue and recruit other survivors to join the 2nd Mass in a unique storyline that weaves connections with the show's characters.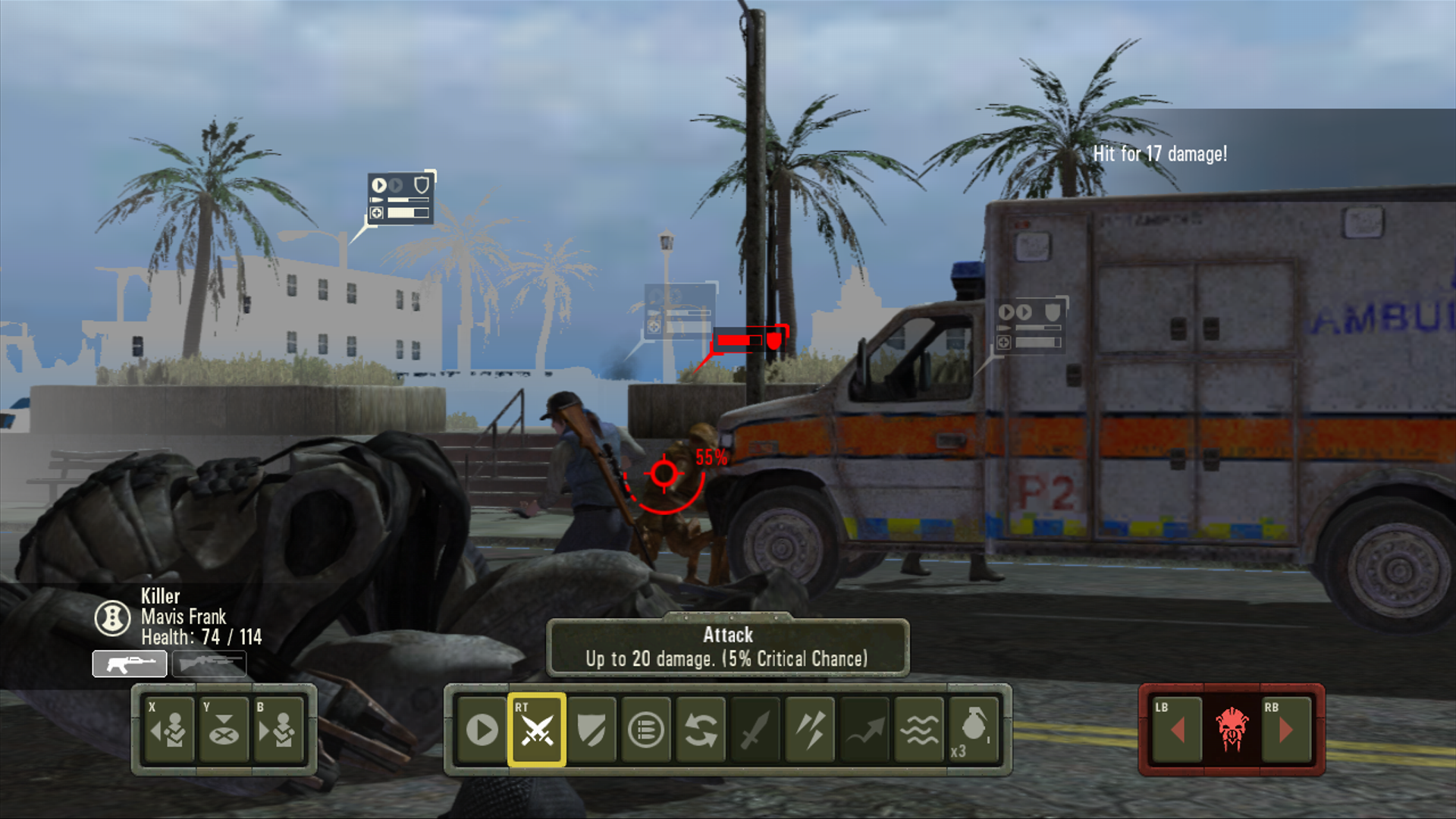 Click to view full gallery...
"Our goal for Falling Skies is to recreate the humanistic elements from the television series so that players can grow with the characters as they play through intuitively designed strategies," said Matt Scott, President of Little Orbit. "We want to bring that same character driven storyline derived from the series to the game all while making it easy to navigate for every player."
Falling Skies: The Game boasts an immersive story driven experience with a never ending supply of missions to take on, as well as dynamic enemy AI, hundreds of character skills/equipment upgrades and map randomization.
---