Sekai Seifuku: Costume Fes. debut trailer, screenshots
Posted by chat Annette and Ashley www.shensugor.com on April 26th, 2014 | 0 Comments | Tags: Sekai Seifuku: Costume Fes. , Spike Chunsoft
Just two weeks ago I wrote about Spike Chunsoft's Sekai Seifuku: Costume Fes., a free-to-play Vita game about a world without men. The women of this Earth form three factions: the School Uniforms, Maid Uniforms and Work Uniforms with each one battling to increase their influence on the populace. The game is currently in a closed beta, with potential players suggested to download a free application ticket available on the Japanese PlayStation Store. To celebrate this, Spike Chunsoft has released the game's debut trailer and a bevy of screenshots. The deadline for applicants is May 7th.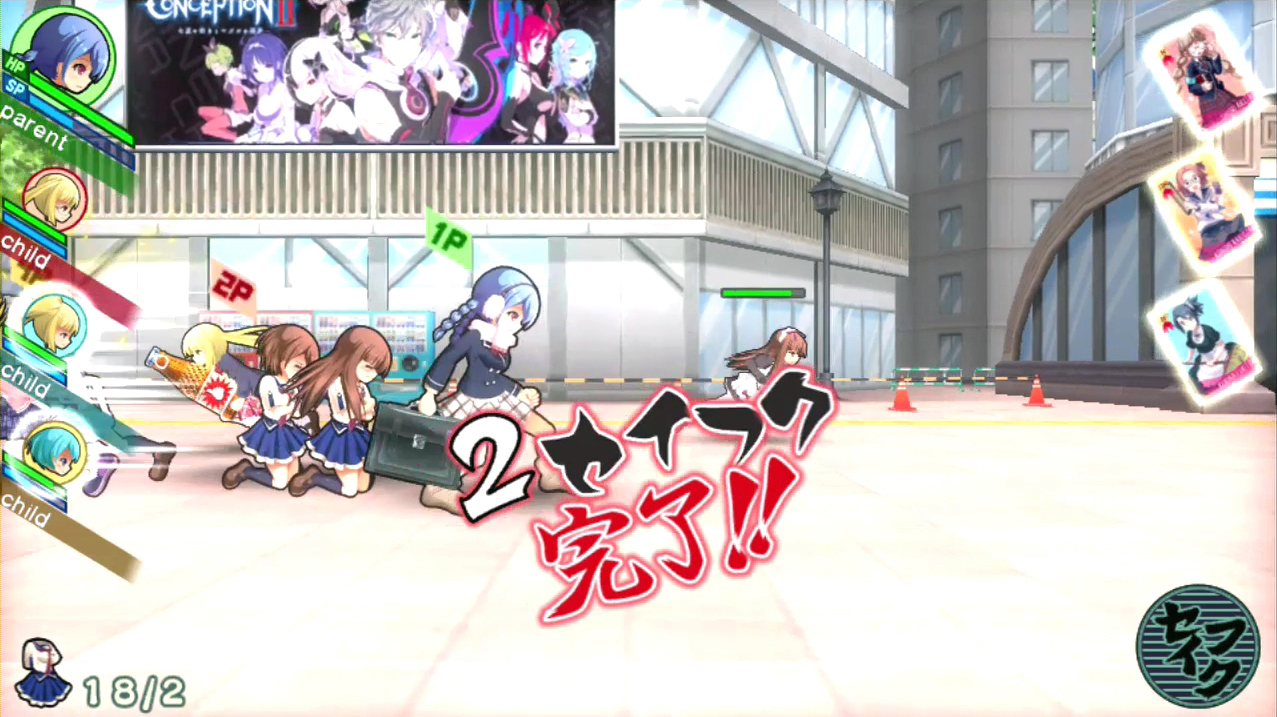 Click to view full gallery...
Sekai Seifuku: Costume Fes. is due out later this year in Japan.
[Source: Gematsu]
---