Dynasty Warriors: Gundam Reborn set for a July release
Posted by chat Annette and Ashley www.shensugor.com on April 23rd, 2014 | 1 Comment | Tags: Bandai Namco , Dynasty Warriors: Gundam Reborn , Tecmo Koei
Bandai Namco has given a vague July release window for Dynasty Warriors: Gundam Reborn on PlayStation 3. The fourth entry in this subseries features over 100 Mobile Suits from the various anime series, the ability to pilot the gigantic Mobile Armor, and recreations of famous Gundam battles. This is in addition to some graphical enhancements, new gameplay features, and various scenarios from the Gundam universe. Bandai Namco are boasting that the game's Gundam, and mission count make it the biggest release in the Dynasty Warriors: Gundam series.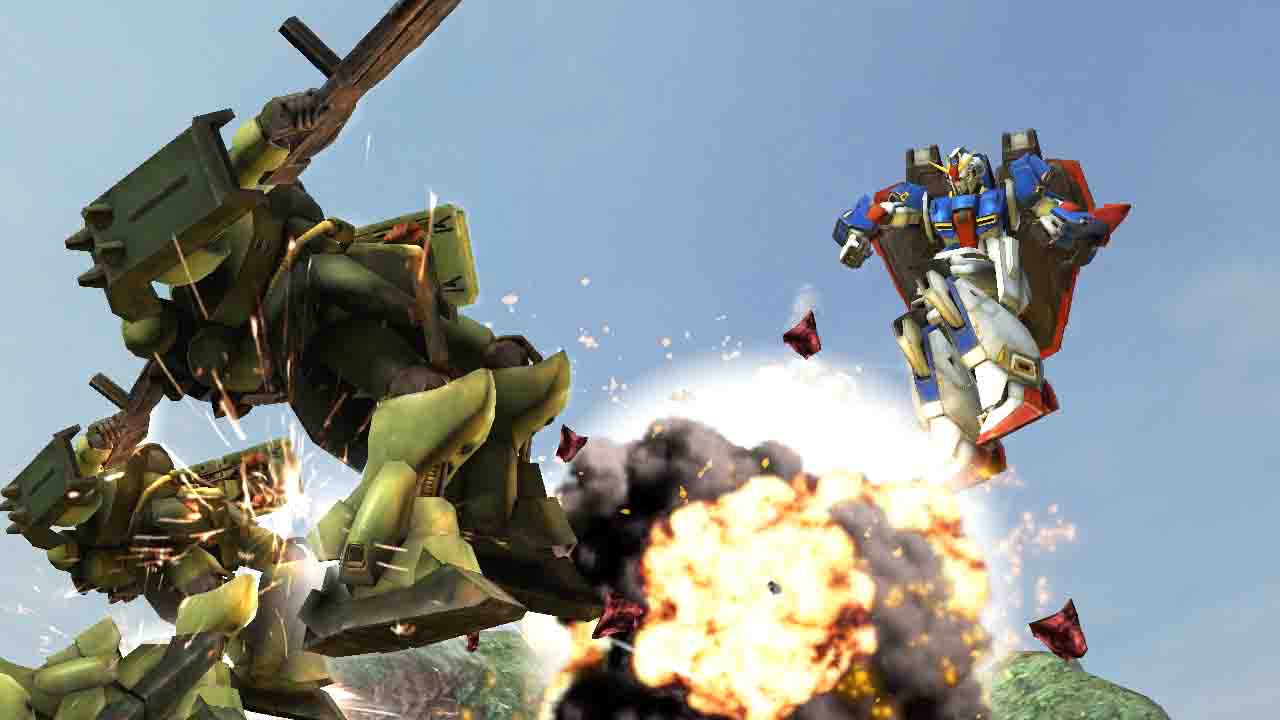 Click to view full gallery...
Pricing details weren't shared.
Tecmo Koei is handling the European release of Dynasty Warriors: Gundam Reborn, and have decided to print physical copies. Unfortunately, while the game saw a Vita version in Japan, the game will be a PS3-exclusive in the west.
[Source: Gematsu]
---