One Piece: Unlimited World Red comes to Vita as a PSN-exclusive in North America
Posted by chat Annette and Ashley www.shensugor.com on March 12th, 2014 | 1 Comment | Tags: Bandai Namco , Ganbarion , One Piece: Unlimited World Red
Namco Bandai shocked gamers today as they announced that the 3DS-exclusive, One Piece: Unlimited World Red, would be coming to the west on a variety of platforms including PS Vita, and PS3. The latest entry in Ganbarion's Unlimited series sees Luffy and the Straw Hats take on the challenges of The New World. This action-adventure RPG will have players relive famous boss battles against Crocodile, Rob Lucci, Caesar Clown and many more. Much like the manga, you can team up with friends and have four player co-operative play on handhelds, or split-screen mutliplayer on console. If battles aren't your thing, the game will allow players to take in some downtime and participate in mini-games like fishing, bug-catching, etc.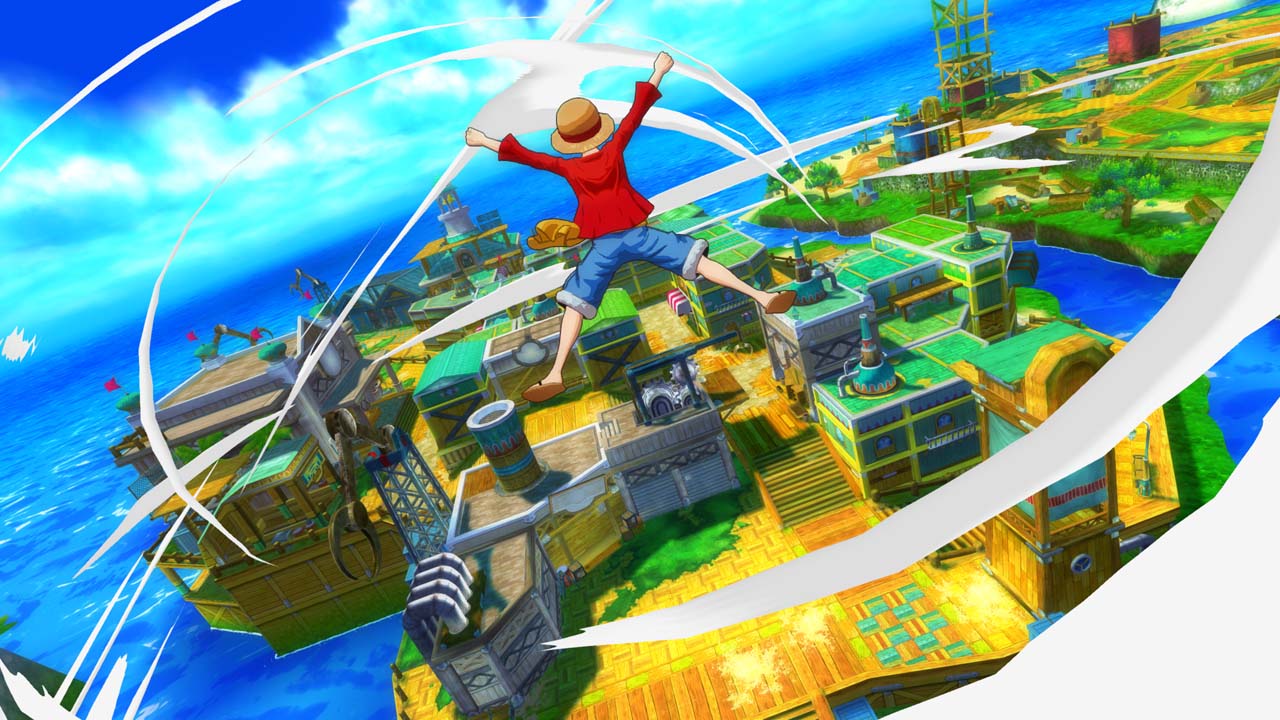 Click to view full gallery...
One Piece: Unlimited World Red will be a PlayStation Network exclusive in North America on Vita. The game will also be available on the PlayStation 3, Nintendo 3DS, and Wii U. The Wii U version joins the Vita release as a digital exclusive. Europe will receive a physical version for all platforms. The game is set for a release later this year.
---