ACE Team's next game is Abyss Odyssey for PS3
Posted by chat Annette and Ashley www.shensugor.com on March 10th, 2014 | 0 Comments | Tags: Abyss Odyssey , ACE Team , Atlus
Atlus USA and Chilean development studio, ACE Team, have announced their latest collaboration after the duo's successful launches of Rock of Ages, and Zeno Clash 2. Coming to PS3 later this year, Abyss Odyssey is a procedurally generated action adventure platformer soaked in an Art Nouveau style. In the game, three warriors are available to challenge the titular abyss: the bold Katrien, the tortured specter Ghost Monk, and the ethereal Pincoya that all have the ability to posses their foes. By supporting procedurally generated content, the team has allowed the game an experience that changes with every play session. ACE Team have also worked hard on ensuring the combat resembles that of a fighting game.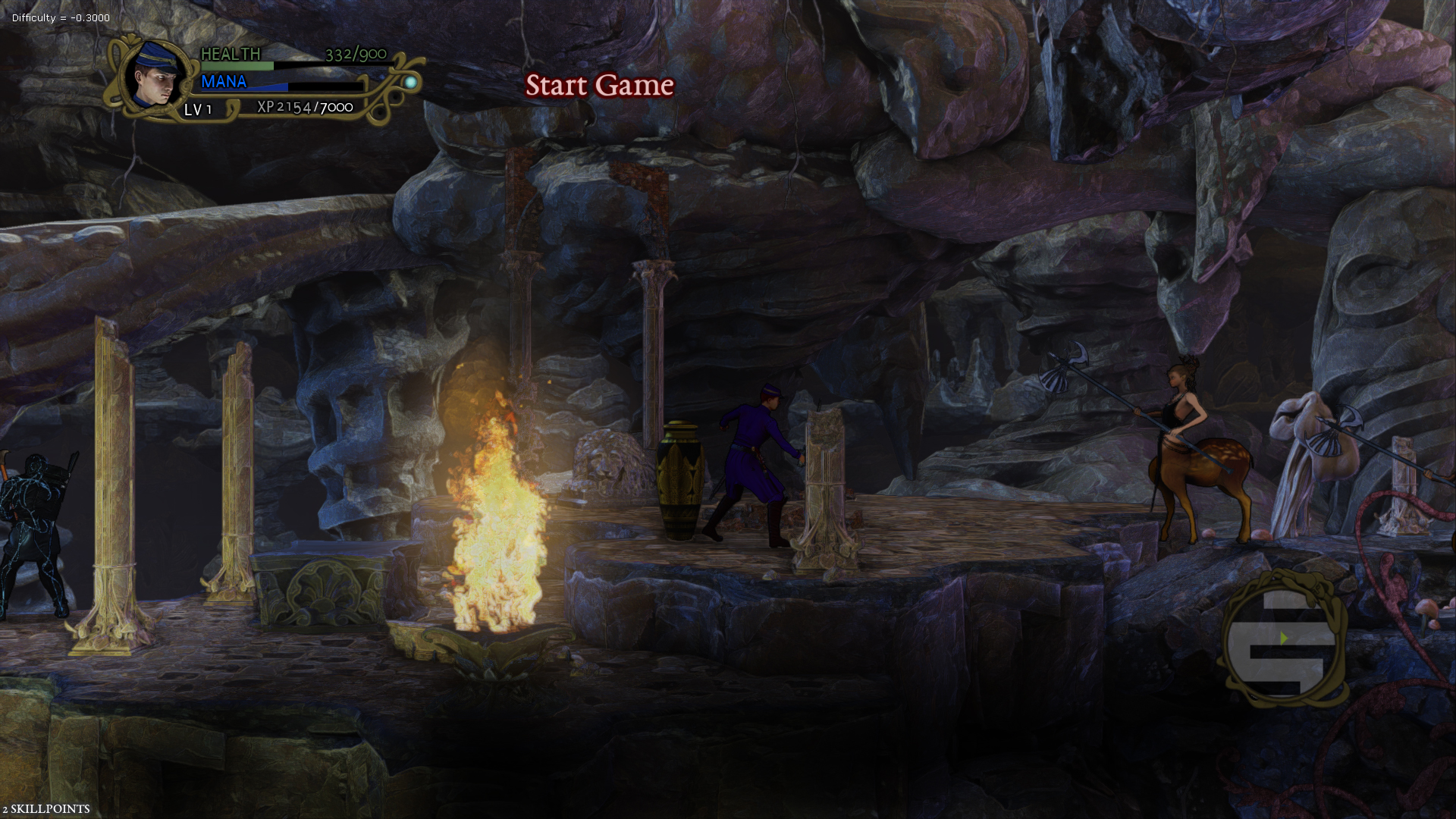 Click to view full gallery...
Abyss Odyssey is set to launch this summer on the PlayStation Network.
---