Kodoku gets its first gameplay screenshots and teaser trailer
Posted by chat Annette and Ashley www.shensugor.com on January 14th, 2014 | 0 Comments | Tags: Carnivore Studio , Kodoku
Indie developer Carnivore Studio announced their Japanese inspired horror game Kodoku late last year for PS4, and Vita. Today the company has unveiled the game's first screenshots, alongside some cinematic stills and a brief teaser.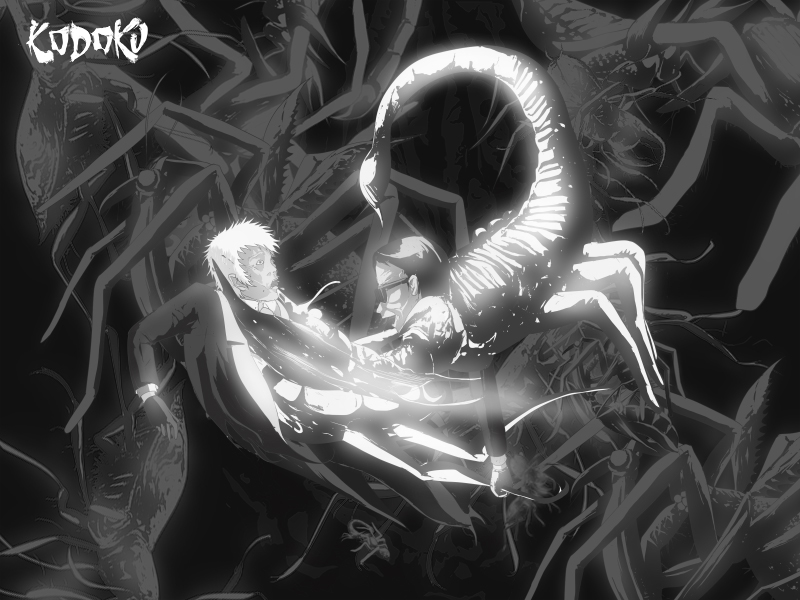 Click to view full gallery...
The player takes on the role of a collector searching for a rare book. His journey leads him to the abandoned island of Kodoku. The desolate place is the home of paranormal beings derived from Japanese mythology. The player's goal is to escape the island, and try to discover the truth behind its' mystery.
Kodoku is set for release in early 2015.
---