PlayStation Mobile Update – August 7 2013 (Little Acorns & Shuttle Quest 2000)
Posted by Chris K on August 6th, 2013 | 7 Comments | Tags: Little Acorns , Penguin Party , PlayStation Mobile Store Update , Shuttle Quest 2000
Here is what is new on PSM this week. All descriptions and screens were taken from the PlayStation Mobile store. Games are subject to regional availability.
Little Acorns ( $1.49 / £1.19 / ¥150 )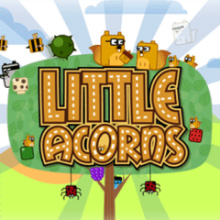 Guide Mr. Nibbles the acorn hoarding squirrel through a variety of levels in this charming platforming adventure. Collect the acorns scattered around each zone to stock up for winter. Featuring super simple controls, a variety of game mechanics with a cute and lovable look, Little Acorns is an adventure that is completely at home on PlayStation Mobile.
Publisher: Chillingo (EA)
Size: 33 MB
Players: 1 Player
Online: No
IAP: Yes (Unlocks for levels and costumes / $1.49 each)
Supports: Touchscreen, Controller / On-screen Controller, Motion Sensor
Availability: US, UK, JP, CA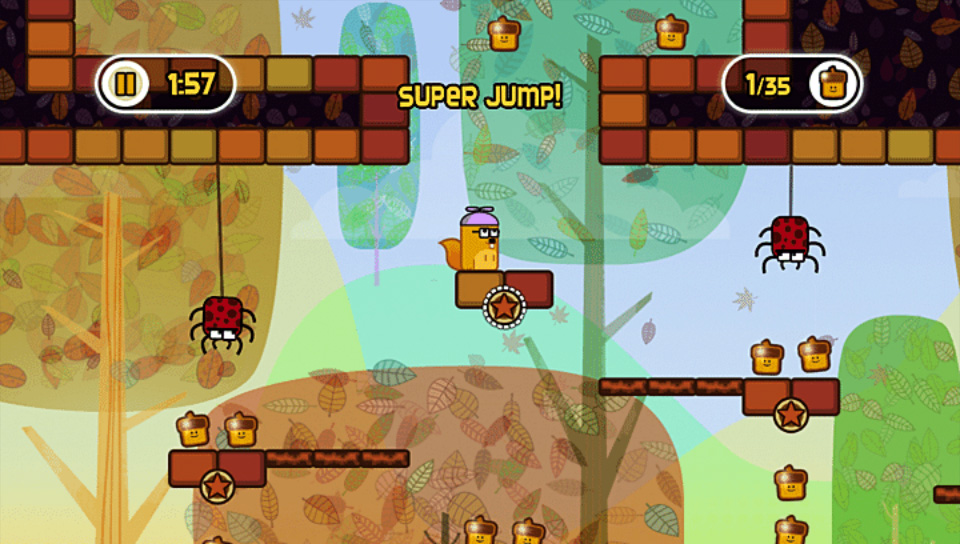 Click to view full gallery...
Shuttle Quest 2000 ( Free )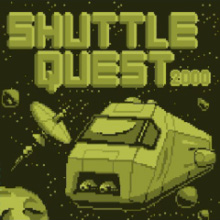 Price Changes
There are no price changes this week.
Patches
Penguin Party (v1.10; adds support for Circus Level pack which costs $1.49)
Radiant Flux (v1.81; L Button changes ships direction)
WordBlocked (v1.30; fixes a bug in Relaxed mode that caused the game to crash)
The PSBlog also mentions that Hyper Reminder was patched.
---