PlayStation Mobile Update – August 21 2013 – Magic Planet Snack Deluxe
Posted by Chris K on August 20th, 2013 | 10 Comments | Tags: AikCommando , Magic Planet Snack Deluxe , Touch Speed Fighter
Here is what is new on PSM this week. All descriptions and screens were taken from the PlayStation Mobile store. Games are subject to regional availability.
AikTheCommando ( $5.99 / £4.79 / ¥600 )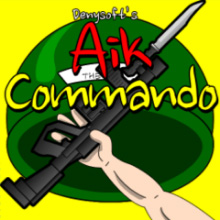 Aik must journey to the dangerous rainforest to save his dog Bo, but the question is: will he survive the wild evil beasts?
Publisher: Denysoft
Size: 6 MB
Players: 1 Player
Online: No
IAP: No
Supports: Touchscreen, Controller / On-screen Controller, Motion Sensor
Availability: US, UK, JP, CA
Magic Planet Snack Deluxe ( $4.29 / £3.39 / ¥425)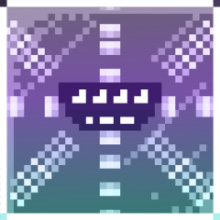 Publisher: Wolfgame
Size: 14 MB
Players: 1 Player
Online: No
IAP: No
Supports: Touchscreen, Controller / On-screen Controller
Availability: US, UK, JP, CA
Touch Speed Fighter ( $0.49 / £0.40 / ¥50 )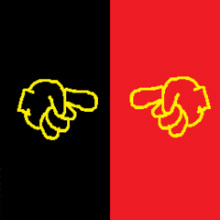 Publisher: toshinori tamashihro
Size: 0.8 MB
Players: 1 Player
Online: No
IAP: No
Supports: Touchscreen
Availability: US, UK, JP, CA
Price Changes
None
Patches
0war (unsure of the patch, I deleted the game a while bad)
---