PlayStation Mobile Update – August 14 2013 (AikTheBarbarian)
Posted by Chris K on August 13th, 2013 | 6 Comments | Tags: Aik The Barbarian , Instant memory test , PlayStation Mobile Store Update , Scientific Electronic Calculator , SHOOTING ★Featured
Here is what is new on PSM this week. All descriptions and screens were taken from the PlayStation Mobile store. Games are subject to regional availability.
AikTheBarbarian ( $4.99 / £3.99 / ¥500 )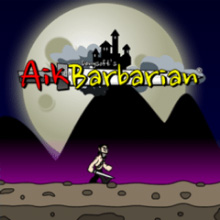 In dark times, an invasion of creatures arrived to take over Aik's village. Now he must fight to gain their freedom.
Publisher: Denysoft
Size: 8 MB
Players: 1 Player
Online: No
IAP: Unknown
Supports: Touchscreen, Controller / On-screen Controller, Motion Sensor
Availability: US, UK, JP, CA
Instant Memory Test ( $0.99 / £0.79 / ¥100 )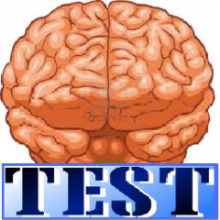 Publisher: toshinori tamashihro
Size: 2 MB
Players: 1 Player
Online: No
IAP: No
Supports: Touchscreen
Availability: US, UK, JP, CA
Scientific Electronic Calculator ( $0.79 / £0.65 / ¥75)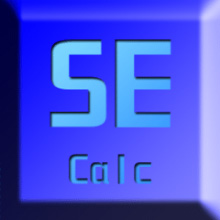 Publisher: PentliumEE
Size: 3 MB
Players: 1 Player
Online: No
IAP: No
Supports: Touchscreen
Availability: US, UK, JP, CA
Shooting ★ Featured ( Free )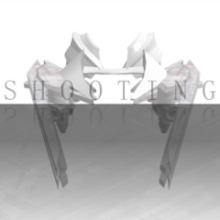 Publisher: teasoft
Size: 9 MB
Players: 1 Player
Online: No
IAP: Yes ($4.99, full game unlock)
Supports: Touchscreen
Availability: US, UK, JP, CA
Price Changes
rymdkapsel – $3.99 (was $4.99)
Tobipen – Canada release
Patches
Adventure Bar Labyrinth (v1.01; not sure what was patched just yet)
Cytus Lambda – (v2.00; 2 new chapters were added, 22 new songs)
Ten by Eight (v1.01; fixes issue with music not playing)
---