Tokyo Jungle Mobile Confirmed For US Release Next Week. Exclusive First Screens.
Posted by Chris K on July 3rd, 2013 | 10 Comments | Tags: Tokyo Jungle
As we reported last night, Tokyo Jungle will be coming out on PlayStation Mobile on July 10th in Japan for ¥300. We can now confirm that the game will also be headed stateside on the same day (well the night before as with all PSM releases) for a price of $2.99.
It should be noted that much like with Yu-Nama: The Puzzle, this is an introductory price. If it is handled the same way, the price will increase to $5.99 a week after launch.
We also have a few screens of the game to share.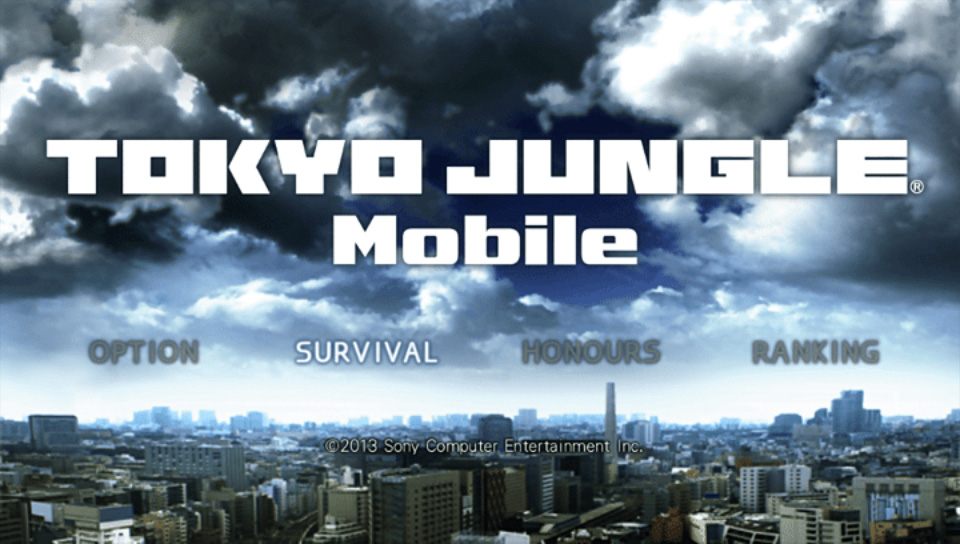 Click to view full gallery...
You can see that the side-scrolling viewpoint from the PS3 game has been replaced with a top-down perspective. There now also seems to be a grid that covers the floor, much like with S-RPG games. Even though the screens have Japanese text in them, I was told that the game will be fully in English.
You can also see that the menu options have changed slightly. No longer is there a story mode, as the Mobile version will only have the game's Survival mode where you try to keep your little critters surviving as long as possible, through many generations.
We will have much more about Tokyo Jungle Mobile when it launches next week.
---