PixelJunk Monsters HD Ultimate Gets A Release Date
Posted by angelcruz2241991 on July 17th, 2013 | 0 Comments | Tags: PixelJunk Monsters Ultimate HD
About a month ago, Double Eleven announced they would be porting Q-Games' PixelJunk Monsters to the PlayStation Vita. That game will be arriving on the Vita in just two short weeks on July 30th for $15.00. It will come to Europe on the 31st, and release dates for Japan and Asia will be announced soon.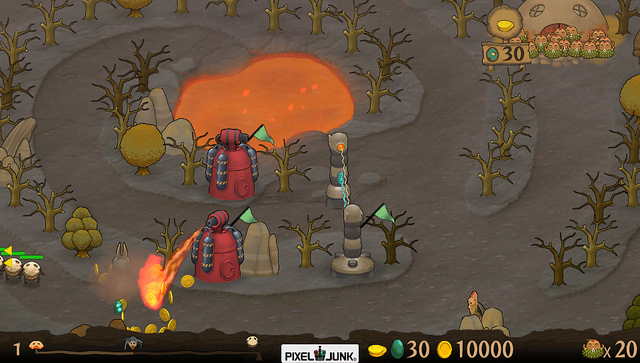 Click to view full gallery...
Double Eleven stated that, "PixelJunk Monsters: Ultimate HD game has been faithfully recreated for PS Vita in high definition, with 30+ hours of gameplay, online and ad-hoc co-op play and everything you loved about all the previous editions". Will you be picking up this iteration of PixelJunk Monsters, or have you had you fill of the tower defense game? Let us know in the comments below!
[Source: US PlayStation Blog]
---