PixelJunk Monsters Ultimate HD Announced For PS Vita
Posted by Chris K on June 25th, 2013 | 3 Comments | Tags: PixelJunk Monsters Ultimate HD
Double Eleven has announced today that they will be releasing an "Ultimate HD" version of PixelJunk Monsters with the blessing of Q-Games.
Monsters Ultimate HD has more than 30 hours of gameplay set across story and challenge levels. All of the graphics have been remastered for the PS Vita's high-resolution screen, and we added touchscreen input to provide more control of Tikiman. Ultimate HD includes the Encore expansion, as well as all the extra towers, enemies, and levels from the Deluxe edition last seen on PSP.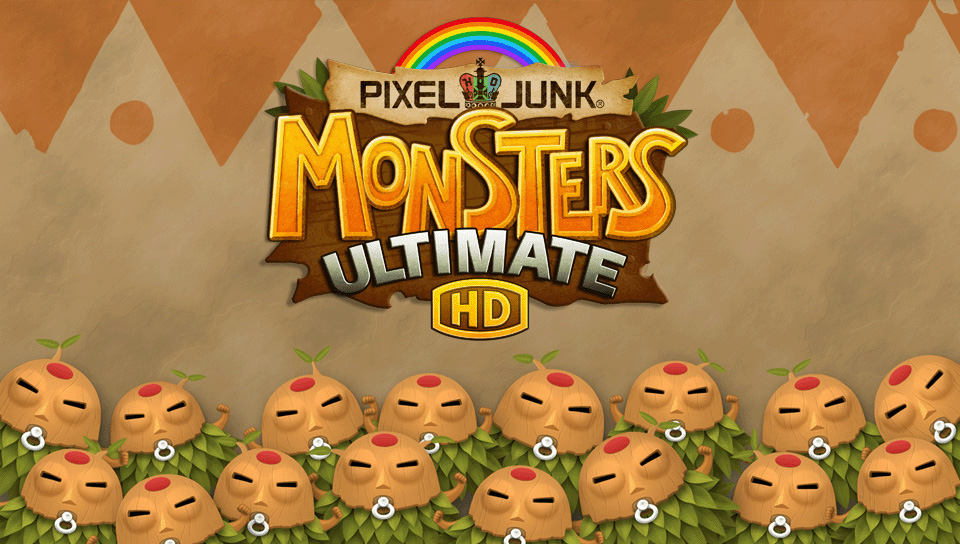 Click to view full gallery...
The also mention that they considered adding checkpoints between waves, but after consideration and talking with Q-Games they decided against it. They wanted to keep the game just a difficult as it has always been. Besides that, they are also teasing something about the game's amazing co-op.
Co-op is just as you remember, but with an extra feature to be announced!
Hopefully that doesn't just mean online. There is no release info just yet, but we will be back with more on the game in the coming weeks.
[Source: US PlayStation Blog]
---