PlayStation Mobile Sneak Peek: Miko Gakkou Monogatari – Sanae episode
Posted by Chris K on June 17th, 2013 | 0 Comments | Tags: Calculator , Miko Gakkou Monogatari: Sanae episode , PS Mobile Sneak Peek
Here is what to hopefully expect later this week on the PlayStation Mobile store. You should note that the releases are subject to change and that games do not always come to every region.
Calculator
I am about 99.9999999% sure that this is an application that will be a calculator. I will give someone a voucher for a game if I am wrong. No word on what features it has, so please be excited.
Miko Gakkou Monogatari: Sanae episode
If I am not mistaken this will be the first visual novel in English with voice over work. The game released back in February on the Japanese store for ¥300, so I guess we can expect it to clock in around $2.99. The developers have released a few screens of the English version: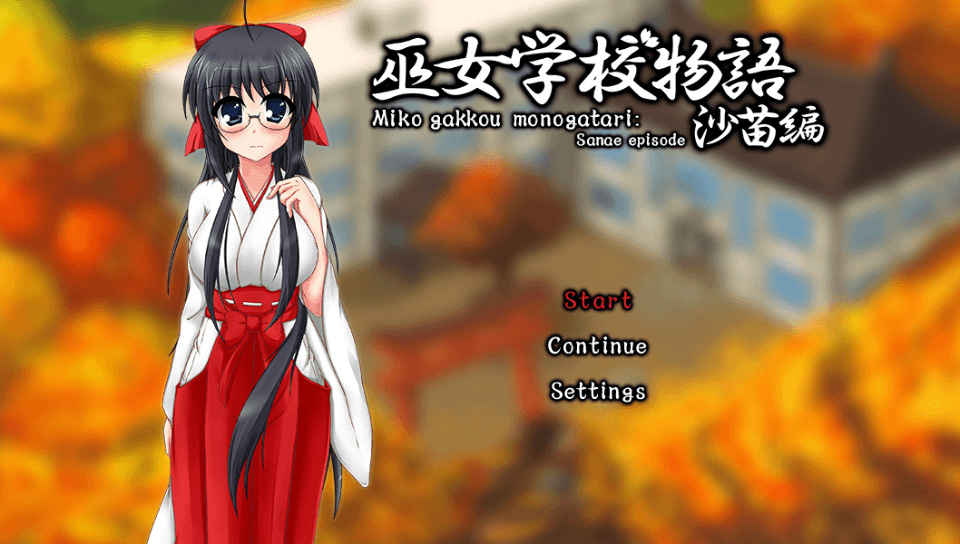 Click to view full gallery...
That is it for this week. I will be live-streaming some of last week's games along with Miko Gakkou Monogatari: Sanae episode this Wednesday during our normal PS Mobile Quick Play. Follow us on Twitch.tv to know when the stream goes live.
---