PlayStation Mobile Sneak Peek June 26th 2013: Cytus Lambda, Feed Me Oil, Bike Rider DX, And More
Posted by Chris K on June 20th, 2013 | 0 Comments | Tags: Bike Rider DX , Cytus Lambda , Feed Me Oil , Floribund , Mononoke Slashdown , PS Mobile Sneak Peek , Runner , Sea Run , Seeker
Here is what hopefully will be released on June 26th on the PlayStation Mobile store. You should note that the releases are subject to change and that games do not always come to every region.
Bike Rider DX
This game released on June 19th in Japan as Charisou DX for ¥600. It is a bike racing game where you have to collect tokens.
Cytus Lambda
We have talked Cytus Lambda before, it is a rhythm game in the vein of DJMAX. The first 10 songs will be free but then you will have to pay $10+ to unlock the remainder.
Feed Me Oil
This game has done pretty well on iOS and Android, hopefully it is priced accordingly.
When hunger strikes, strike oil! Welcome to a weird and wonderful place where the land is literally alive — and it's starving! Your job is to get the oil from the broken pipe to the mouths of the strange creatures. It won't be easy though, as you'll need to use all sorts of fun tools, as well as your brains, to solve the puzzles.
Floribund
A new game from Thomas Hopper.
Floribund is a match-three puzzle game. There are two modes and they're both quite different. One is a calculated move-by-move game over which you can take your time and could, if you play right, go on forever. The other is a frantic points-all-over-the-place time trial mode.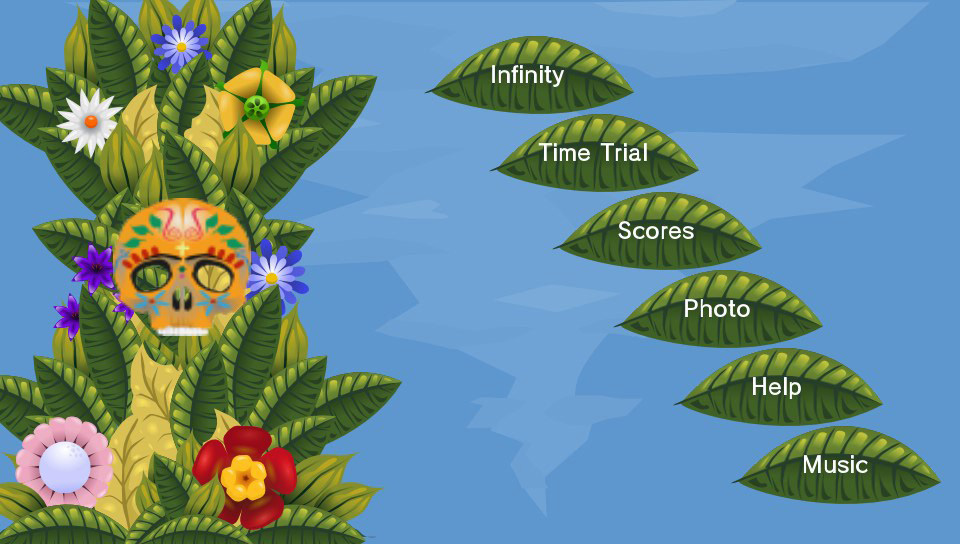 Click to view full gallery...
Mononoke Slashdown
Still have no clue what this game is. It was slated for release 2 weeks ago, but then never came out. Maybe it will do the same this time too!
Runner
A new game from Liquidgames, makers of Luminis, Visualize, and Apocalypse Defense.
Runner seems to be a game in the genre as our own Eric would put it "dodge the barricades like in Battletoads".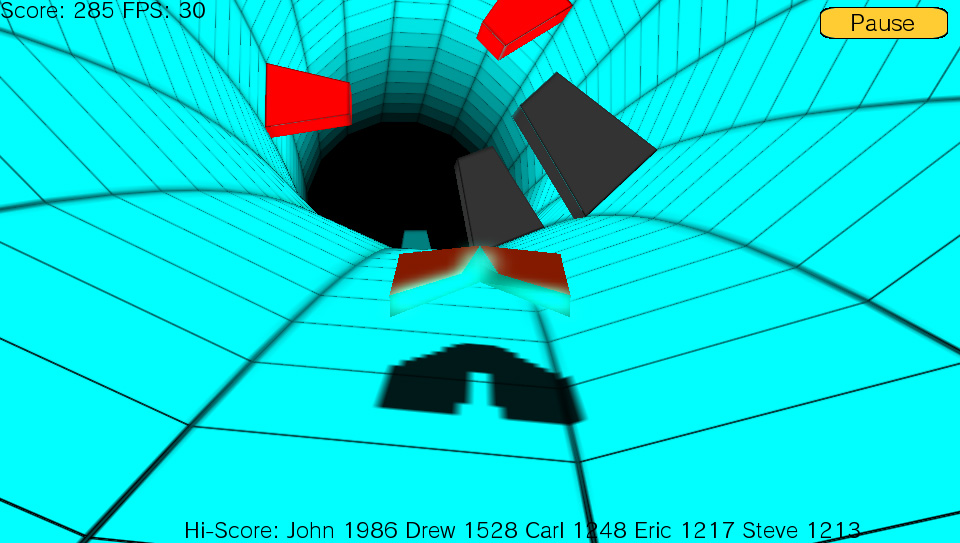 Sea Run
Another release from Thomas Hopper. This game is a gameboy style running game. It features some really catchy chiptune music.
Seeker
Another new game from Liquidgames, makers of Luminis, Visualize, and Apocalypse Defense. He seems to be giving Thomas Hopper a run for the title of most games released on the platform.
Seeker has you avoiding asteroids in a 3D environment.
Man that is a lot of releases. Be sure to check our weekly Wednesday live-stream where I play some of the titles listed above on Twitch.tv!
---