Dynamighty announces CounterSpy for PS3 and PS Vita
Posted by Curtis H on May 7th, 2013 | 1 Comment | Tags: CounterSpy
Dynamighty is a small studio made up of some ex-LucasArts employees who have previously worked on such titles as Monkey Island Special Edition and Lucidity. The ten person team announced their first game today, CounterSpy, for both PS3 and the Vita.
CounterSpy is set in the Cold War era in which you'll take on the role of a C.O.U.N.T.E.R. member and attempt to infiltrate and sabotage the many different plans of two opposing Super Powers. Both of these forces seem to have control of 'weapons of mass destruction' and it'll be up to you to use various methods to counter their plans. For example you might find yourself racing through a secret military base to sabotage a rocket guidance system in order to stop a deadly missile from launching thus gaining a bonus from the C.O.U.N.T.E.R. HQ. As an example of some of the inspiration for the game Dynamighty did mention on the PlayStation Blog that they're taking influences from the Bond films as well as games like Flashback and Metroid.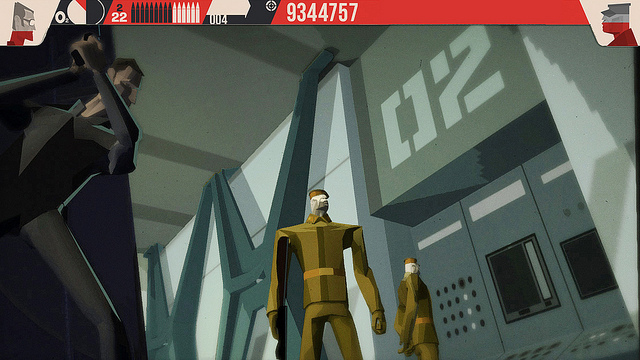 Click to view full gallery...
We'll likely hear much more about CounterSpy a month from now at E3 and you can look forward to getting your hands on the game when it releases later this year.
[Source: US PlayStation Blog]
---