PSM Shooter "Radiant Flux" Getting A New Mode In Upcoming Patch
Posted by Chris K on April 25th, 2013 | 0 Comments | Tags: Radiant Flux
Radiant Flux was released back in January for PlayStation Mobile and we said at the time that it was "probably one of the more challenging games in the entire PSM library." Soon a new patch will be released that addresses some issues reported by fans, improves the performance, and most of all adds a new game mode titled "INFINITY MODE".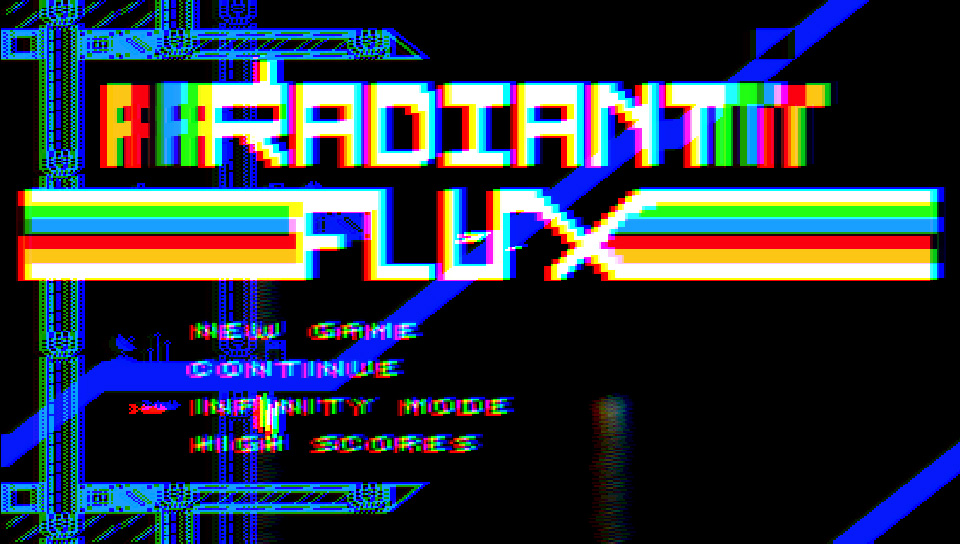 Click to view full gallery...
"The new mode is accessible from the main menu and lets players try to survive as long as possible against innumerable enemies," said Thomas Hopper, developer behind the title. He went on to mention, "It's not an earth shattering innovation and it's retro-hard but it's also lots of fun and free."
We don't have a date for when the patch will hit, but be sure to check out the weekly PlayStation Mobile Update post to keep up to date on all things PlayStation Mobile.
---