Yu-Gi-Oh! 5D's Decade Duels Plus Coming To PSN
Posted by Elle on January 22nd, 2013 | 15 Comments | Tags: Yu-Gi-Oh! 5D's Decade Duels Plus
It's Time To Duel! Konami announced today that it is finally bringing a Yu-Gi-Oh title to the PlayStation Network. Yu-Gi-Oh! 5D's Decade Duels Plus is an update to the previously released Yu-Gi-Oh! 5D's Decade Duels for Xbox Live Arcade.
Features include:
Voice and Text chat compatibility
Over 2,000 playable cards, including cards featured in Yu-Gi-Oh! Classic, GX and 5D's Decks
Hundreds of additional cards and packs for purchase through Xbox LIVE® Marketplace and the PlayStation® Store
Online Multiplayer with up to four-player Tag Duel for total Yu-Gi-Oh! supremacy
Game play customization with user-created rules
Multiple Game Modes including Quick Match, Rank Match and Custom Match
Online Leader Boards to track your stats against anyone Worldwide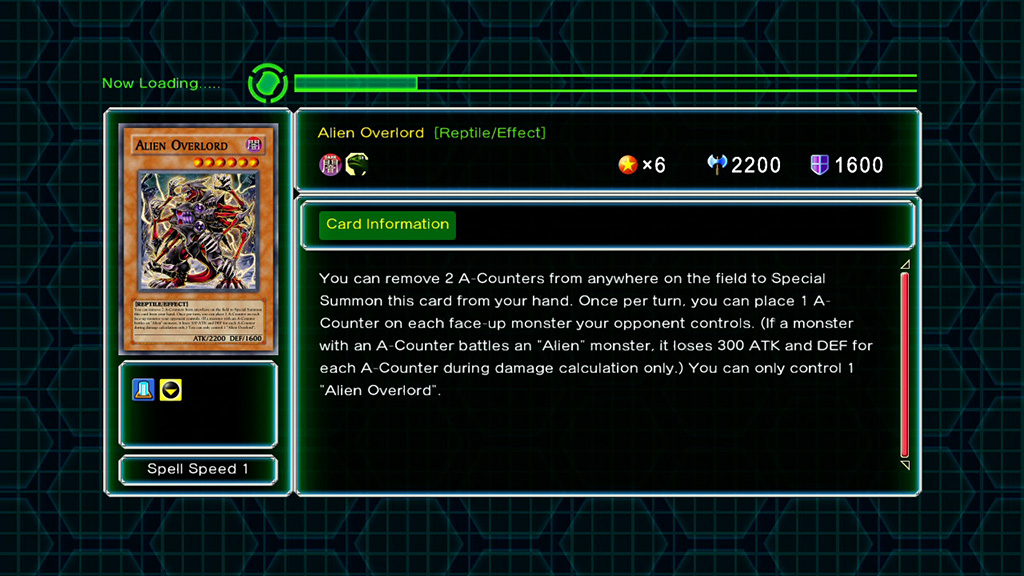 Click to view full gallery...
While I am not too thrilled about the booster pack DLC bullet point, the promise of Yu-Gi-Oh and online play for a PlayStation system has me pretty pumped.
There is no word on release dates yet, but we do know that the game will cost $9.99.
---