Super Icon Shares Some Screens From The Version 1.1 For Life Of Pixel
Posted by Chris K on January 28th, 2013 | 3 Comments | Tags: Life Of Pixel
If you read our review of Life of Pixel, a recently released game on PlayStation Mobile, you will know that Curtis had a few issues with it.
Shortly after publishing this review Super Icon let us know that a patch was in the works. Included fixes for a few of the problems we had. Rich from Super Icon went on to say, "We have resolved the slowdown issue now and are adding unique sound fx and music for each console either recorded directly from the hardware chips, or via emulation of the sound chips – to be as authentic as possible."
Another big change coming with this patch is the addition of 8 more levels to the game.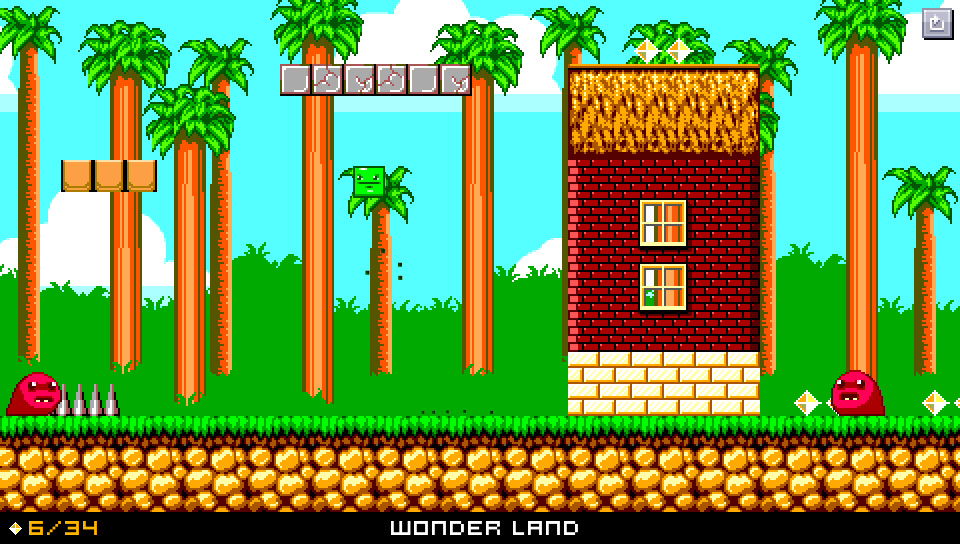 Click to view full gallery...
As you can guess from viewing those, the new world pays homage to the Sega Master System. There is no word on when the patch will be published, but we will let you know the moment it is released.
---