PlayStation Mobile Update – January 23rd 2013
Posted by Chris K on January 22nd, 2013 | 1 Comment | Tags: 2chSharp , Beats Slider , Gun Commando , PlayStation Mobile
Here is what is new on PSM this week. Screens for some games will be added later (after we have the chance to capture some). All descriptions and screens were taken from the PlayStation Mobile store. Games are subject to regional availability.
2chSharp ( ¥300 )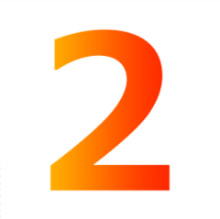 This is a browser for the Japanese bulletin board 2ch (2channel).
Publisher: Yamaoka Technology
Size: 2398 KB
Players: 1 Player
Supports: Touchscreen
Click to view full gallery...
Gun Commando ( $2.79 / £2.19 )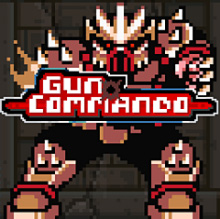 Gun Commando is a classic Shoot'em Up First Person Shooter, combining the two genres to create a unique and action-packed campaign. Your main goal? Defeat the alien army and re-claim Earth before it's too late! The future of humanity is in your hands soldier!

Publisher: Ripstone Ltd.
Size: 59 MB
Players: 1 Player
Online: No
IAP: No
Supports: Touchscreen, Controller, On-screen Controller
Learn more about Gun Commando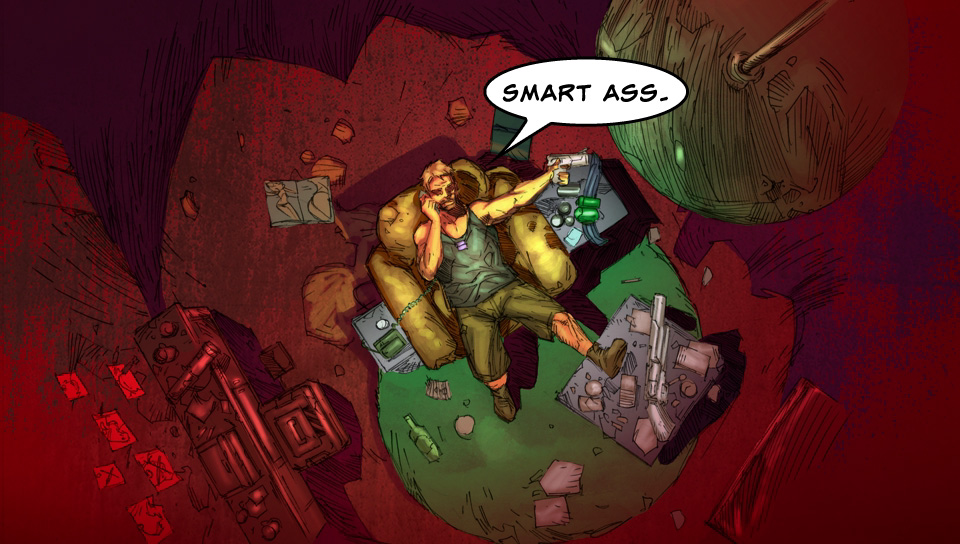 Click to view full gallery...
Price Changes
beats Slider (was $0.79 now Free)
Samurai Beatdown (was Free now $0.99)
---