PlayStation Mobile Update – January 16th 2013
Posted by Chris K on January 15th, 2013 | 0 Comments | Tags: iFishing , Meltdown Moon , PlayStation Mobile , Radiant Flux , Samurai Beatdown
Here is what is new on PSM this week. Screens for some games will be added later (after we have the chance to capture some). All descriptions and screens were taken from the PlayStation Mobile store. Games are subject to regional availability.
iFishing ( $4.99 / £3.99 )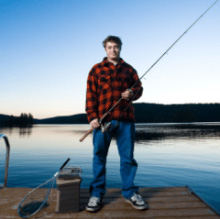 Welcome to iFishing, the mobile fishing simulator by Rocking Pocket Games. Now you can go fishing anywhere, any time!
Features 15 unlockable lakes, a variety of lure with different actions, and many species of freshwater fish to catch.
Publisher: Rocking Pocket Games
Size: 34 MB
Players: 1 Player
Online: No
IAP: TBD
Supports: Touchscreen, Controller, On-screen Controller, Motion Sensor
Meltdown Moon ( $0.79 / £0.65 )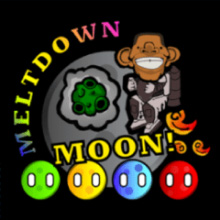 Meltdown Moon is a puzzle action game in which you must solve the infinite moon puzzle while avoiding incoming asteroids and catch the falling stars! Play in two game modes (Classic and Moonfall) and try to get the high score!
Publisher: Thomas Hopper
Size: 11 MB
Players: 1 Player
Online: No
IAP: TBD
Supports: Controller, On-screen Controller
Radiant Flux ( $3.29 / £2.59 )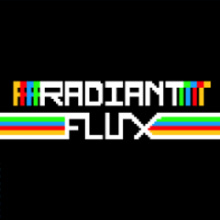 Blast through 70 waves of enemies in this hard-as-nails RETRO shooter from the lovely people at TACS games.
Wield glowing lasers, deadly lateral missiles, explosive mines, and the ultra blaster to defeat ever more powerful waves of RETRO enemies.
Publisher: Thomas Hopper
Size: 9370 KB
Players: 1 Player
Online: No
IAP: No
Supports: Controller, On-screen Controller
Learn more about Radiant Flux…
Price Changes
Samurai Beatdown (was $0.99 now Free)
---