Resident Evil: Chronicles HD Collection Coming June 26th
Posted by Eric G on May 25th, 2012 | 0 Comments | Tags: Capcom , PlayStation Move , Resident Evil: Chronicles HD Collection
Who's ready for some PlayStation Move lightgun action combined with realistic horror!? Want to once again enter the world of survival horror? I've got good news, then.
Resident Evil: Chronicles HD Collection is being released on June 26th for $26.99. The collection includes Resident Evil: The Umbrella Chronicles and Resident Evil: The Darkside Chronicles. Both games have been remastered for the PS3 with HD graphics and PlayStation Move compatibility. Take a look at these stunning screens: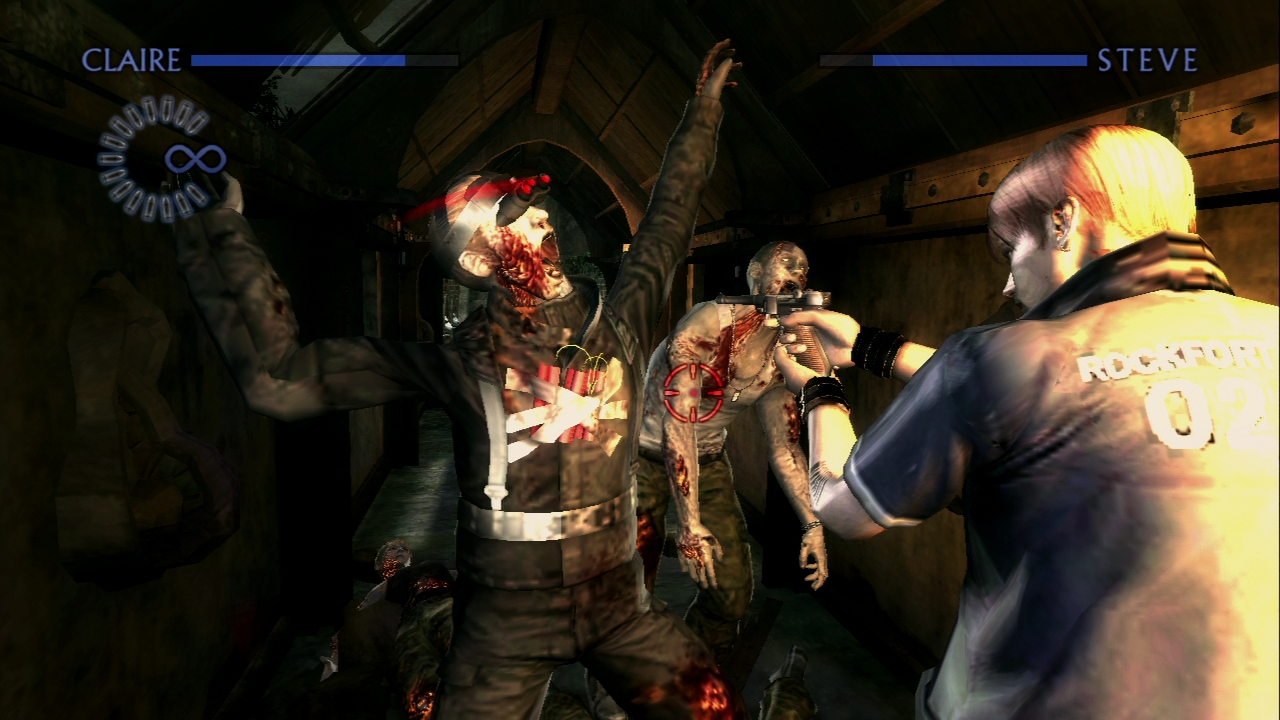 Click to view full gallery…
Starting July 17th, you'll be able to purchase the games separately for $14.99 each. I've never played a Resident Evil lightgun game, but I've got to admit that these games look pretty cool. Reliving some of the horror from the first few games in an on-rails point of view is a neat idea.
---