Jet Set Radio announced for Vita
Posted by Andrew Brewer on May 25th, 2012 | 2 Comments | Tags: Jet Set Radio
Looks like you will be inline skating and tagging on the go this summer as Sega has just announced that the re-release of Dreamcast favorite Jet Set Radio will be coming to the Vita. Along with the updates coming to the PSN version, the Vita version will take advantage of the systems inputs offering touch functionality for spraying graffiti and an unannounced use of the Vita camera.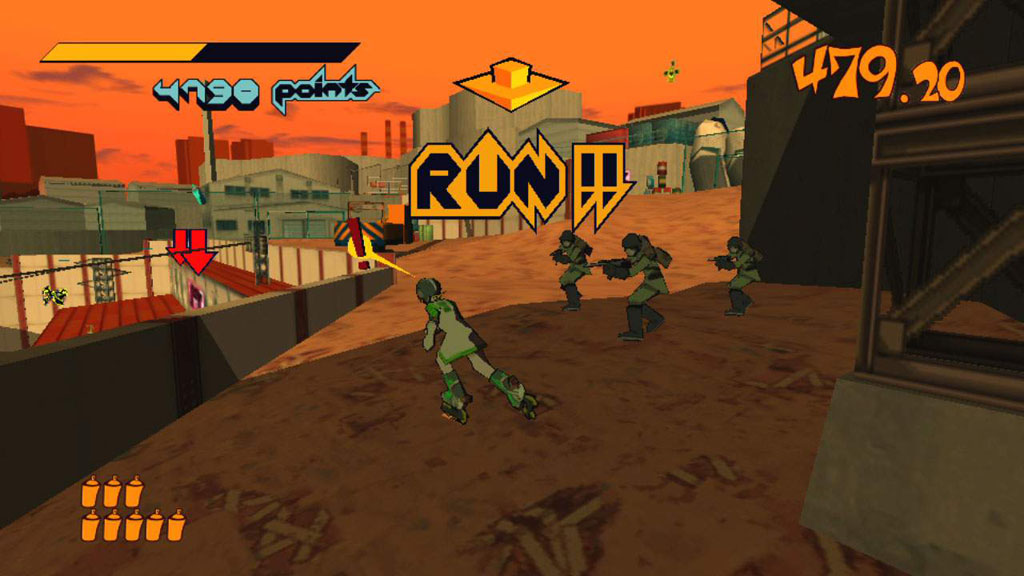 Click to view full gallery…
The game will be playable at this years E3 so expect some impressions on the site in a couple of weeks.
---