Big Changes Made To Treasures of Montezuma Blitz
Posted by Chris K on May 30th, 2012 | 2 Comments | Tags: Treasures of Montezuma Blitz
If you read our review for ToMB there were quite a few things which we wished we a little different. The game wasn't clear on a lot of things, tournaments seemed to serve no purpose… I could go on.
Alawar Entertainement and SPL seemed to have taken all that to heart and have patched the hell out of the game. The list is way to long to mention but I will give the highlights:
Trophies
New Tutorial
Gems for winning a Tournament
Leveling is easier
Time to get hearts varies on level
Quicker ways to remove bonuses and totems
Check the gallery here to read the patch notes in detail.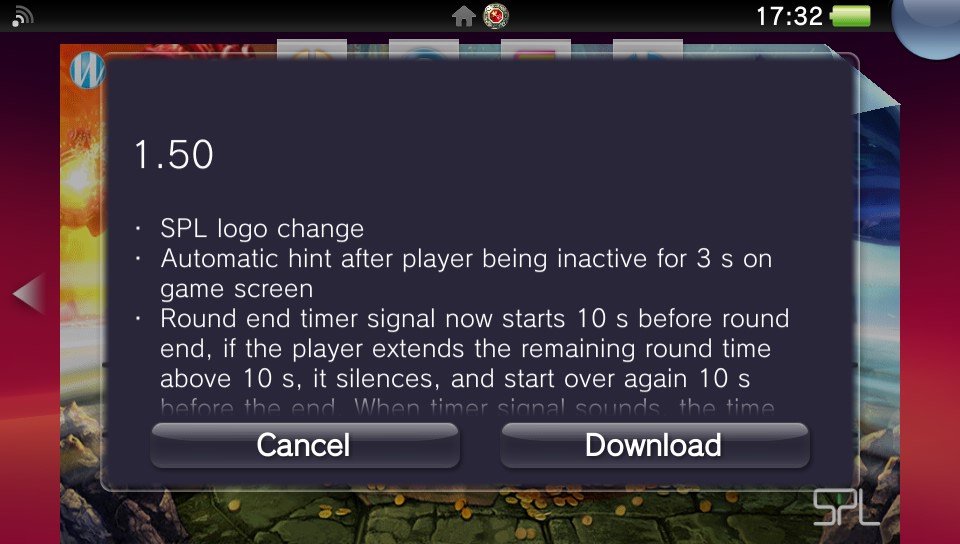 Click to view full gallery…
This is only out for the European version of the game at this time. I am trying to get confirmation of the US patch release date as you read this. I will update the story when I find out anything.
Thanks HiddenAway
---