50 States 50 Codes Velocity Giveaway Now Live
Posted by Chris K on May 21st, 2012 | 84 Comments | Tags: Giveaway , Velocity
50 States 50 codes is now live for readers in the USA. Just leave a comment on this post with the state you are in and if it isn't blacked out on this map, you will be emailed a copy. Make sure you leave either a Twitter handle or an email address so we can get you the voucher.
Don't know what Velocity is? Well check out our review and find out!
Here is a list of times I will be mailing codes out to winners:
Monday: 3pm, 7pm
Tuesday: Noon, 5pm
Wednesday: 3pm, 7pm
Thursday: Noon, 5pm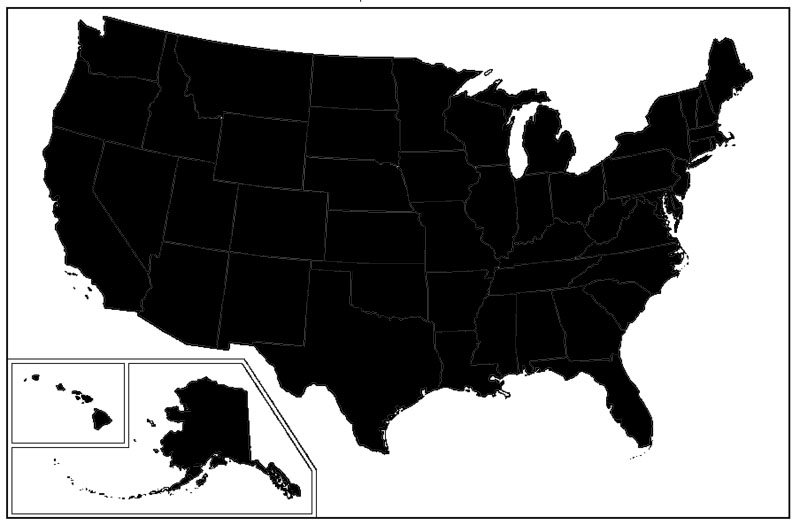 If this map isn't all black by noon on Friday, I will start giving vouchers out on Twitter. Further rules can be found here. Good luck!
---