Bloody New Bloodrayne Screens
Posted by Eric G on August 4th, 2011 | 0 Comments | Tags: BloodRayne: Betrayal , Screens
PAX is right around the corner, so I'm finally going to get my hands on what looks like the hackiest, slashiest 2D platformer since Shank. I'm writing, of course, about Bloodrayne: Betrayal. After watching the developer diary, I got pretty darned interested in the game.
Sink your teeth into a few new screenshots (while I go sink my teeth into a bottle of Clorox for making that pun):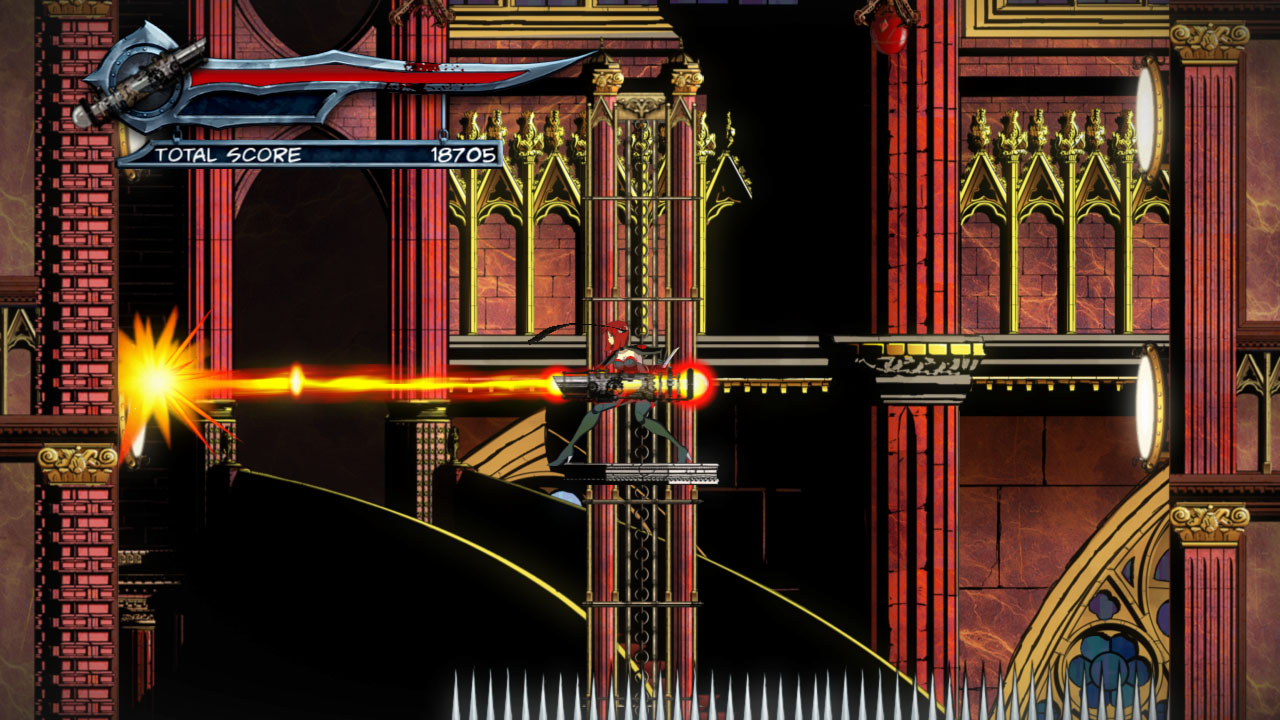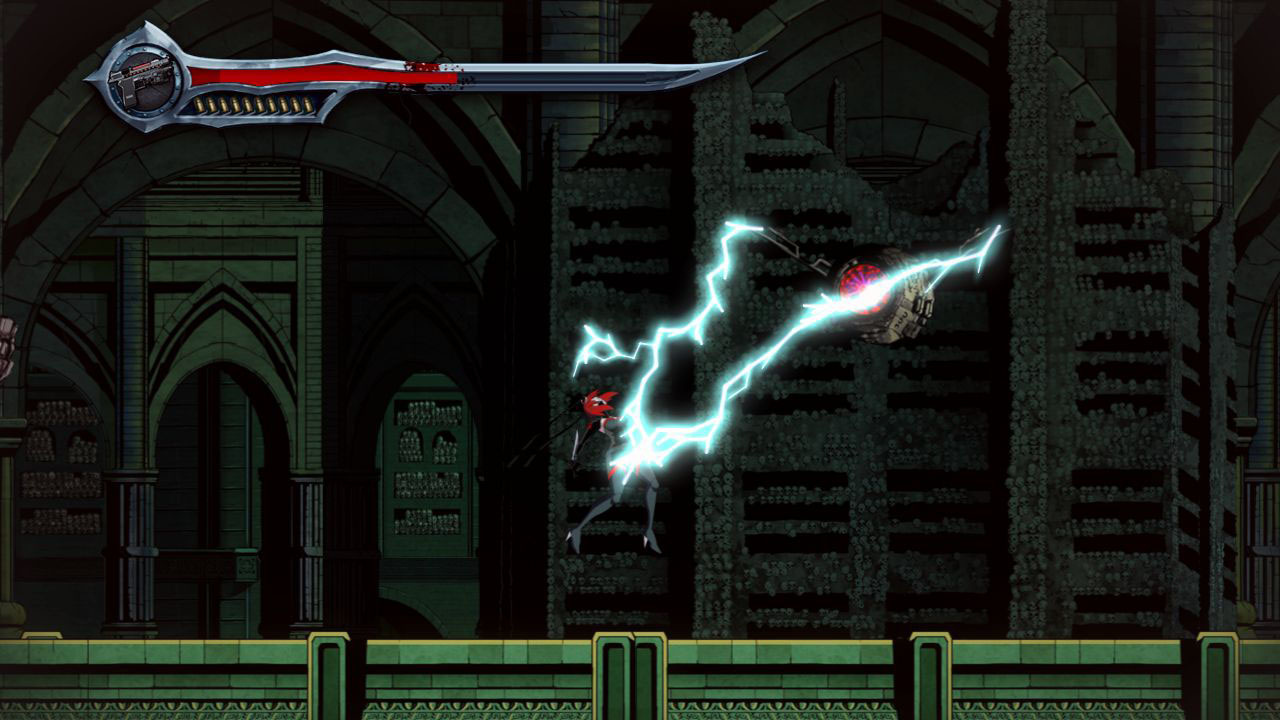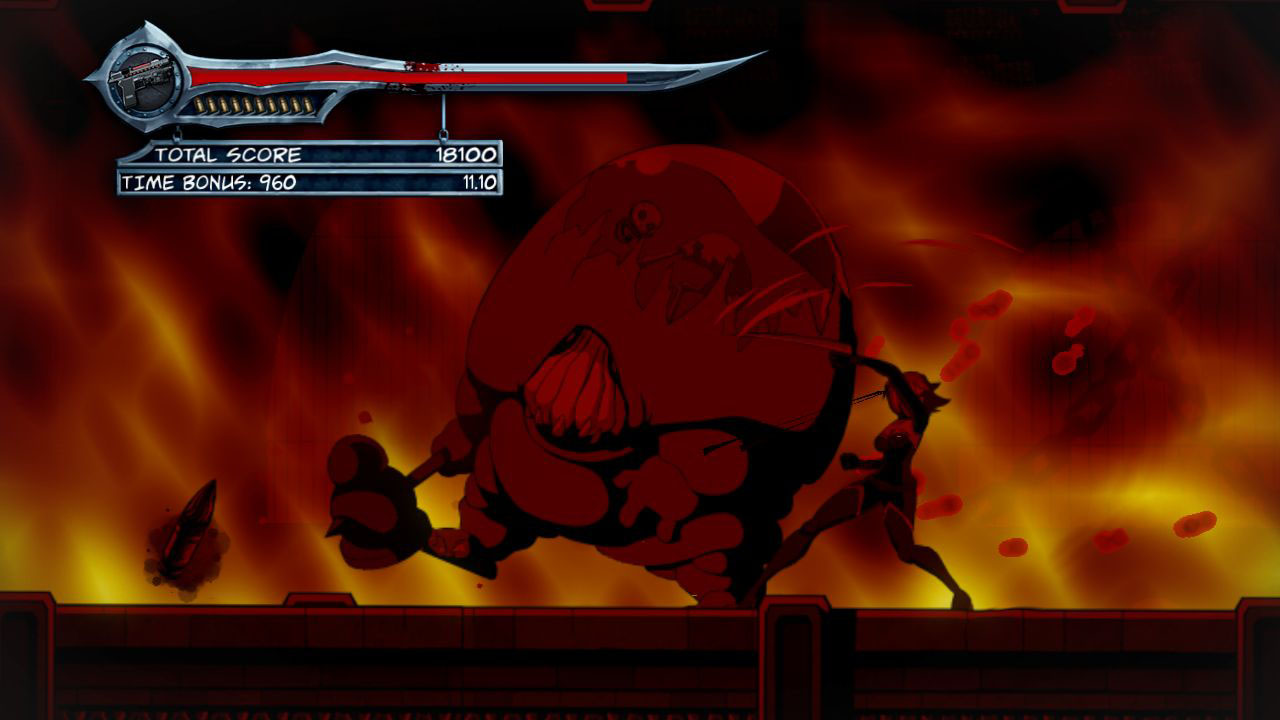 The game will be out August 30th, so you'll get to play it right after I do. Na-na-na-na-naaa.
---