Rainbow Moon sparkles up Q4 2011
Posted by David S. Gallant on March 10th, 2011 | 2 Comments | Tags: eastasiasoft , Rainbow Moon , SideQuest Studios
Hong Kong-based publisher eastasiasoft have announced Rainbow Moon, a strategy RPG developed by SideQuest Studios and coming to Playstation Network in the fourth quarter of 2011. Little info was given in the official press release aside from the following feature list (which they note may be subject to change):
Complex story mode with about 25 hours of gameplay, extended to more than 100 hours when including all side quests, missions and full character development.
Isometric open world to explore with more than 15 different terrains, such as mountains, snow, desert, grassland, savannah, mud and others.
Sophisticated grid turn-based combat system, featuring a large range of combat and skill commands as well as special attacks and effects.
Unique action and puzzle elements in a variety of over 20 challenging dungeons and 50 quests.
Six playable main characters with upgradable weapons, armors and accessories, allowing hundreds of gear combinations.
Detailed online stats tracking each gamer's progress.
Technically perfected game engine, constantly running smoothly at 60 fps with close to no loading times.
Thirty dedicated background music tracks.
We also got some concept art from the game. Take a gander: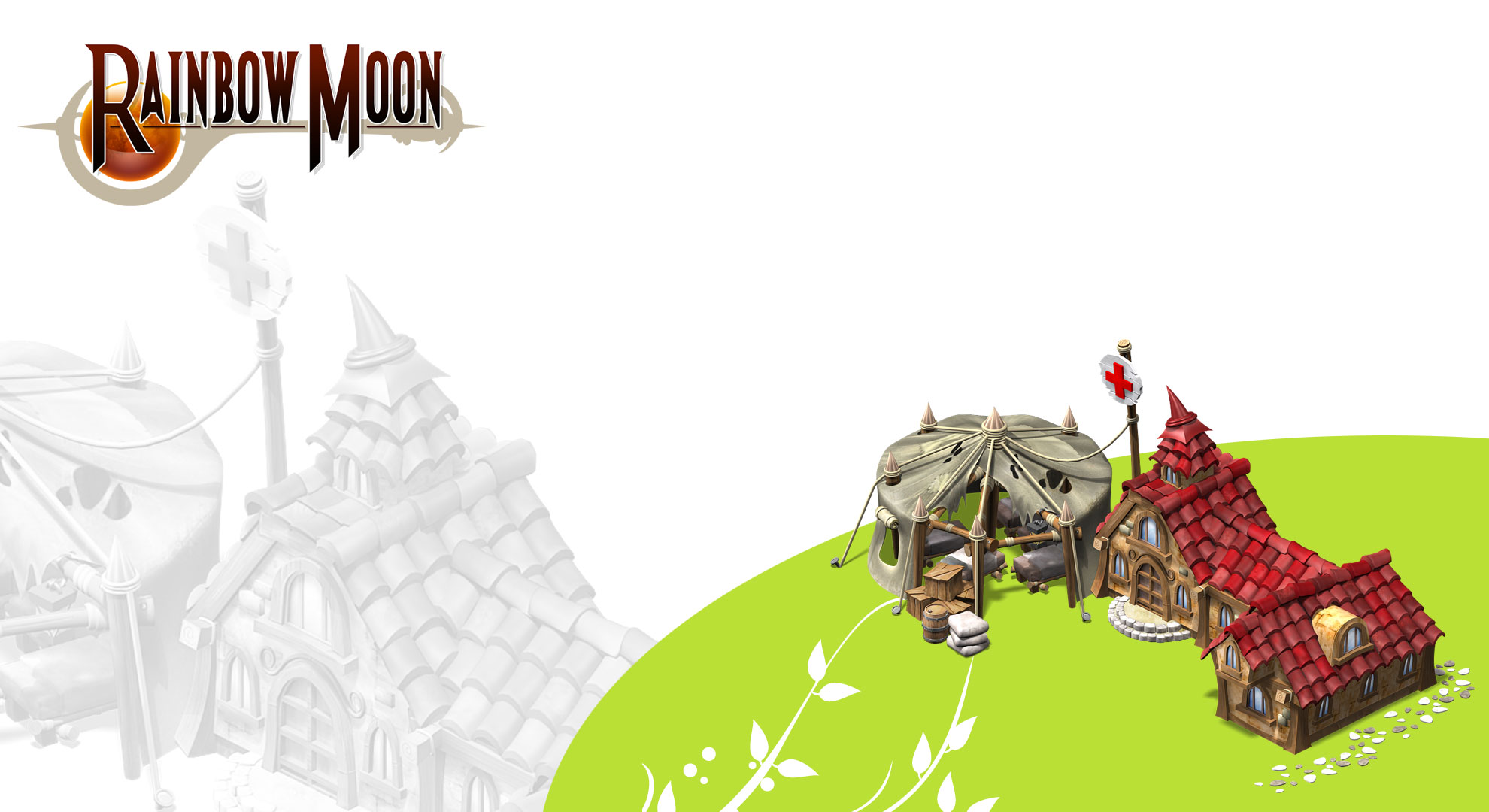 [Source: eastasiasoft]
---