Review: Blue Toad Murder Files – Episode 3
Posted by Chris K on April 6th, 2010 | 0 Comments | Tags:
This add-on is for the game Blue Toad Murder Files. Check out our review of Blue Toad Murder Files.
Availability:




Price: $7.49 | £6.29 | €7.99 | HK$ 78.00
Release Date: February 25th, 2010
What it adds:
6 more trophies to earn.
12 new puzzles.
The next chapter in the murder mystery.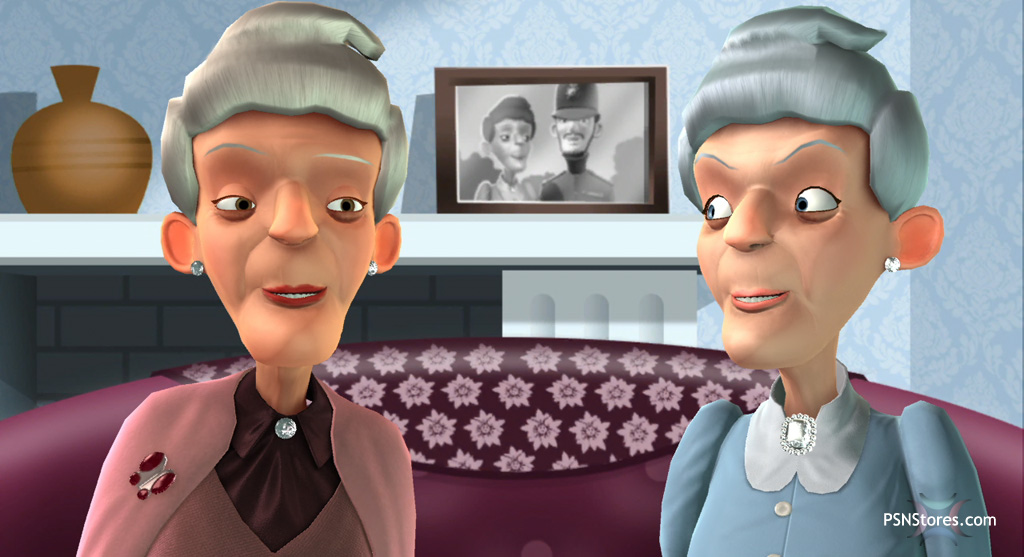 In a town that is so quaint, there sure do seem to be a lot of people getting murdered here. Episode 3 picks up where we last left off, and starts off with a bang… well a flame. The Town Hall is ablaze, and in this episode we must find out whodunnit.
This episode introduces a new member from the Blue Toad's ranks, Watson the dog. He has a nose for crime and eventually help you solve the case. The voice work is excellent as usual. I just love how each character has there own identity. My favorite, the Hotel Manager, makes an appearance 🙂 As you can guess from previous episode the length of our adventure is about an hour or two. I have actually come around on the idea of the length. It is just long enough to keep my interest for each of the mini stories. As long as the puzzles stay fresh I have no problem with the length of the episodes.
Speaking of puzzles, this episode has probably some of the most challenging to date. There are some great visual puzzles, like putting a broke pane of stained glass back together, but there are also some classic brain teasers. One of my all time favorites from computer science, the N Queens problem, makes an appearance. I remembered the algorithm for this, so it made me feel like I actually learned something in college.
This was by far the best episode yet and I am really looking forward to see how the story turns out. If you have enjoyed the first two episodes, there is no reason to pass up on the third.
This add-on was downloaded for free from the European PSN store during a promotion
---