Silence: The Whispered World 2 announced for PS4
Posted by Curtis H on January 23rd, 2015 | 0 Comments | Tags: Silence: The Whispered World 2
Silence: The Whispered World 2 is a new adventure game in development at Daedalic Entertainment coming to PS4. In their post on the PlayStation Blog they mention wanting to ensure that the puzzles and story are closely integrated. Instead of using an inventory system, in which many adventure games might rely on obtuse item combinations, they're creating puzzles that are logical and locked to one specific area.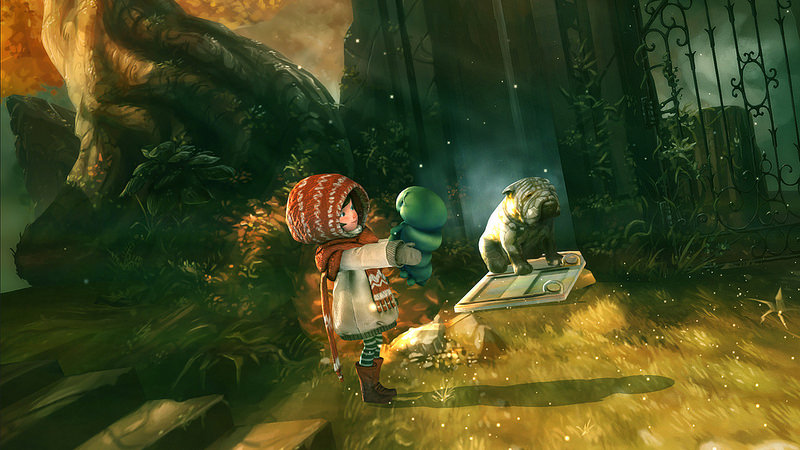 Click to view full gallery...
The game stars Noah and Renie, along with their sidekick Spot, who will both be playable in the game. Noah is a 16 year old boy while his younger sister Renie is just 6. They'll each have their own strengths and weaknesses within the game. For instance Noah is stronger than his sister while Renie is more curious/fearless. Spot will follow the player around and can be used as any number of things as he can change his shape depending on what might be necessary.
No release time frame has been set yet.
---