Basement Crawl is returning soon as Basement Brawl
Posted by Curtis H on November 17th, 2014 | 2 Comments | Tags: Basement Brawl , Basement Crawl
Earlier this year Basement Crawl launched on the PS4 and, while the game was playable, a number of bugs plagued the game from day one. I still remember collision issues, players not spawning on the map, experience not given at the end of each match, players being unable to move, and I even own a number of trophies for things that I didn't actually do. Not long after the game's release Bloober Team released a statement stating that they'd be working hard to fix all of the issues players were experiencing until Basement Crawl represented their original vision.
Since then we haven't had any updates regarding the status of Basement Crawl. That is until I received an email last night regarding an entirely new game called Basement Brawl. In short Basement Brawl is what Bloober Team has been working on in order to make right for the previous game. Anyone who purchased Basement Crawl will receive Basement Brawl completely free. Working on a new game, instead of just creating a patch, has allowed them to create something on a new engine from the ground up. Basement Brawl will now feature a single player campaign, some new playable characters in addition to the ones from the original game, a new art style, and more.
The following is a longer statement from the developer:
As you perhaps know, earlier this year we released Basement Crawl. The game was plagued with issues on release (which we weren't aware before launch) and we worked as best as we could to fix these. But besides this we decided to make something completely unusual for our industry – we didn't make only patch but we decided to make this completely from the ground on new engine. Also, we've decided to give the game for everyone who bought Basement Crawl for free.

We also decided to change the name – from "Basement Crawl" into "Basement Brawl" – many people told us to change the name completely but we decided to make "Basement Brawl" as we are not running from our faults, but facing them. The game is based on the same concept but at the same time it's completely different in quality and execution. We made a note of what gamers' complaints about the game were. Since then we have been in touch with those gamers and continue build a game that is exactly what the community asked for.

What we really wanted to focus on throughout the development of this game is where we went wrong before and how we can go over and above what would be expected of us this time. The journey of making this game has been difficult but we are nearing the end of that process and
are preparing to release the game to a few people who played Basement Crawl to test what we have and give feedback on any other aspect of the game that we could change.

So far we have doubled the amount of playable characters and changed the fundamentals of how they work. Now, instead of simply having different stats, each character has completely different, and unique, skills. On top of this we added in many more game modes in the multiplayer section as well as adding in 8 single player campaigns for gamers to make their way through.

These are not all of the changes that we have made. The artistic direction of the game has changed, as you can see by the screenshots. Aside from this we have improved every aspect of the game; from AI to skill system, tutorials and more

With the release of this game we would like to show that we care about our community and are willing to go above and beyond what is expected of us to ensure that they enjoy our projects, and a message that there is no reason to accept a product that fails to deliver.

As you can see the story of this project is completely unusual but this is not the finale of our "resurrection". We will prepare something special for the whole community and we will let you know about it soon. The game should come to the market this fall but it depends on final tests – this time we decided to spend as much time as was needed to deliver the best product that we could.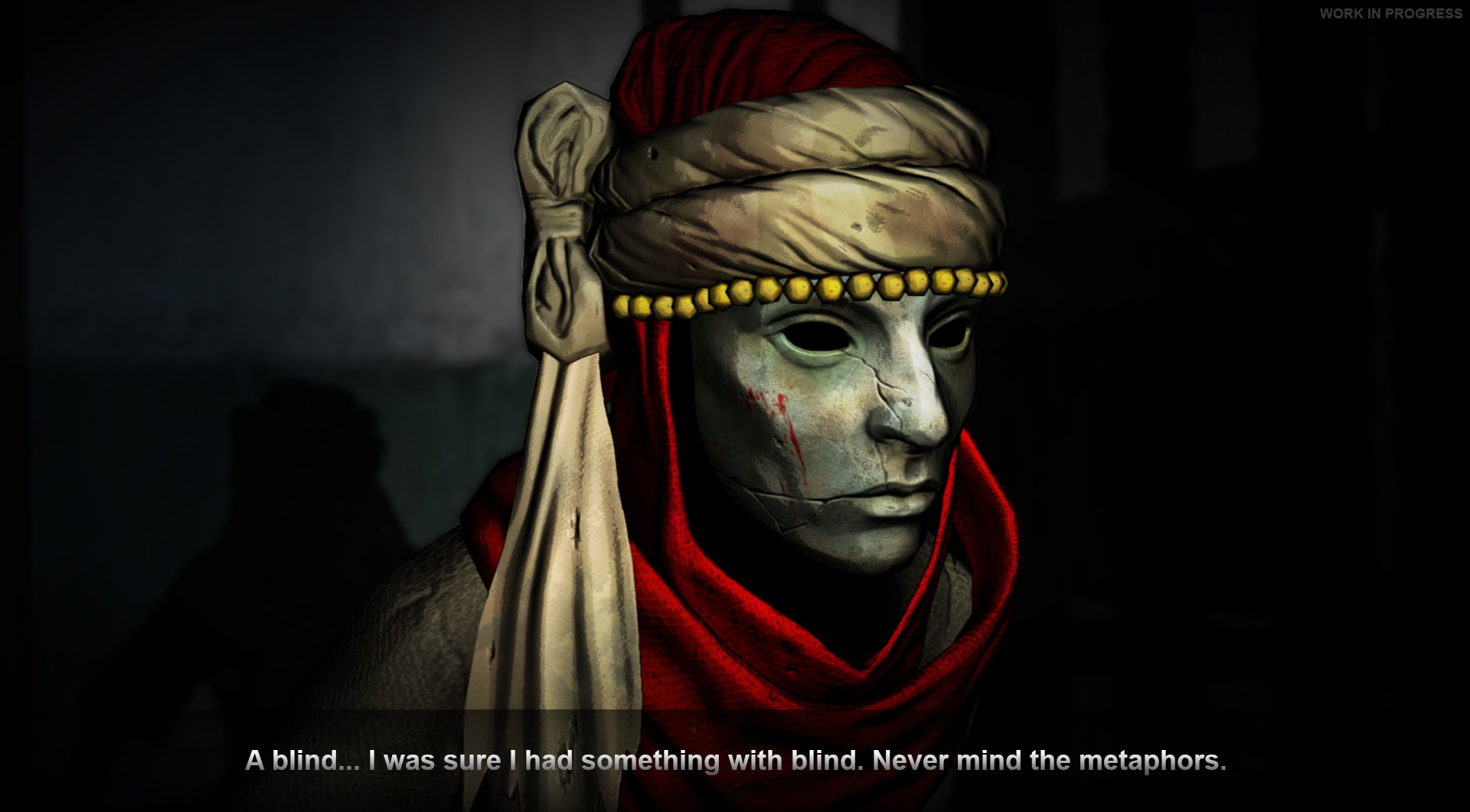 Click to view full gallery...
We'll provide additional coverage and impressions on Basement Brawl upon its release.
---