Pure Pool PS4 Release Date Revealed
Posted by on July 24th, 2014 | 0 Comments | Tags: Pure Pool , Ripstone , Voofoo Studios
The latest addition to the Pure series, Pure Pool, will be releasing on PS4 on July 29th in Europe and July 30th in North America.
Pure Pool on PS4 will offer four game modes in single player, such as American 8 Ball and Killer. Four challenges including Royal Rumble and Perfect Potter will be present so players can test their skills. Online multiplayer is also present where you can play the best in one-on-one matches.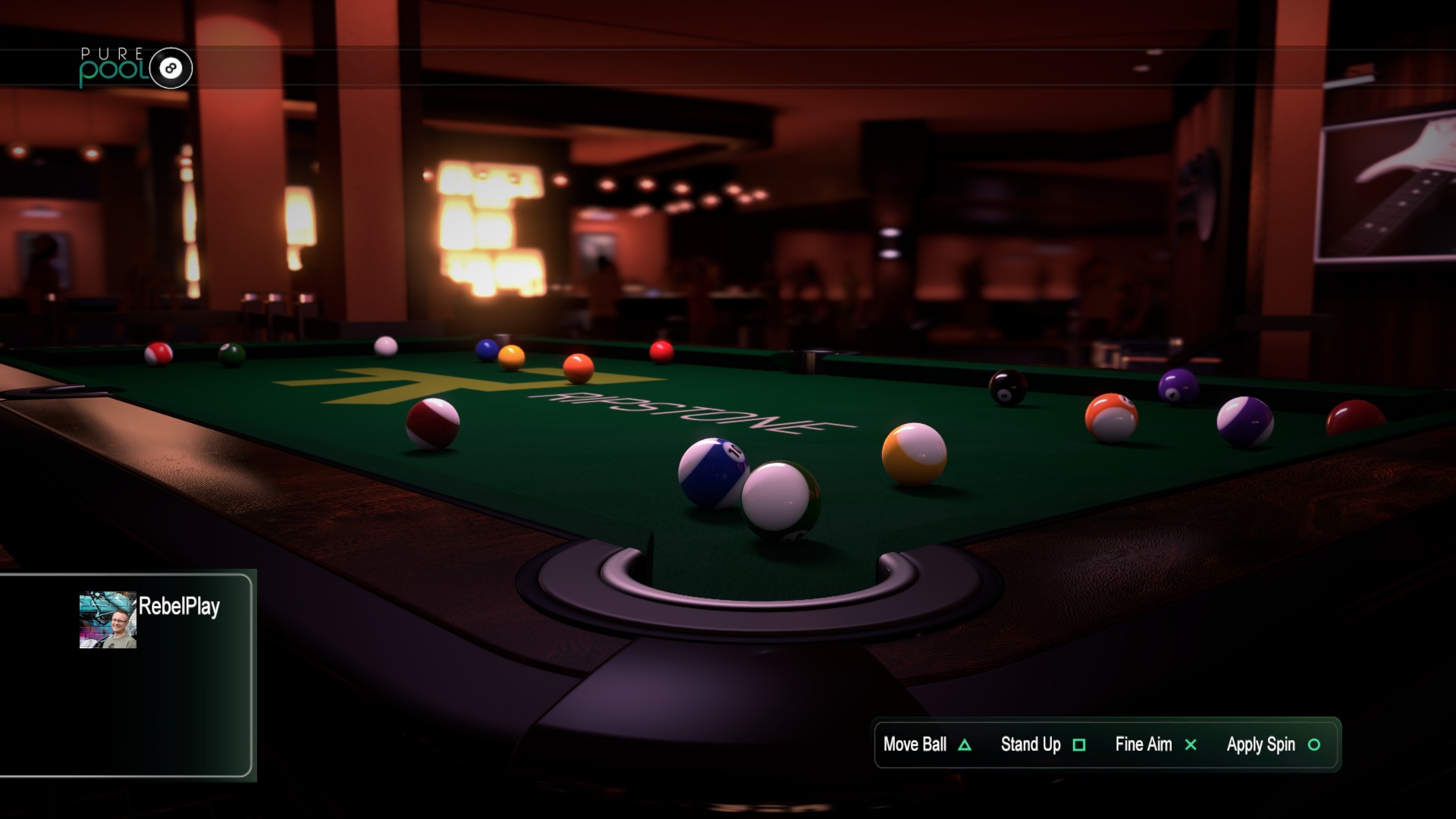 Click to view full gallery...
The game tracks each players individual styles, by monitoring traits, ranging how long it takes a player for a shot and the number of balls hit in a quick succession. A unique DNA profile allows player's to take on AI versions of their friends and foes.
---