Crimsonland Coming to PS4 and PS Vita
Posted by on July 2nd, 2014 | 4 Comments | Tags: 10tons , Crimsonland
Previously released on PC, Crimsonland, the dual-stick top-down shooter will be coming to PS4 on July 15th in North America, and July 16th in Europe. In the following months, a PS Vita release will be coming as well.
In Crimsonland, you play as Trooper Guy, and you must defeat aliens, giant spiders, zombies and multiple other monsters that come from all directions. There is an arsenal of 30 weapons and 55 perks. The perks are special abilities that enable you to reload faster or shoot poison bullets.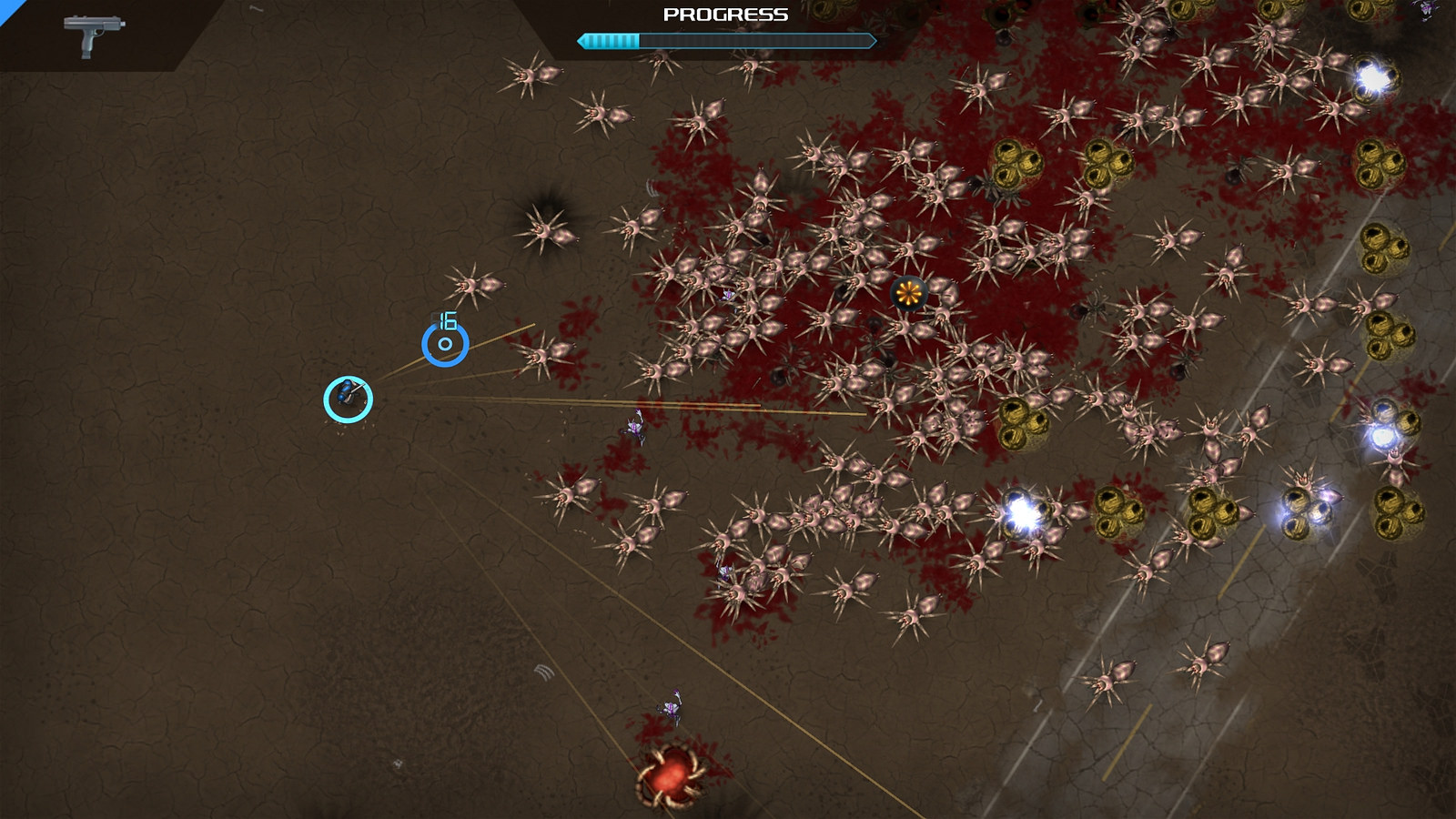 Click to view full gallery...
The campaign lasts 60 missions and has 3 difficulty settings. In addition there are 5 survival gameplay modes with leaderboards dedicated for single player and 2-4 player local co-op. In co-op, the number of monsters, scales to how many players there are. So with 4 players, there could be more than a hundred enemies on screen at the same time.
What do you think of the game? Let us know in the comments.
[Source: EU, US PlayStation Blog]
---