Tetris Ultimate Coming to PS4
Posted by on June 4th, 2014 | 2 Comments | Tags: Tetris Ultimate
To coincide with the 30th anniversary of Tetris, Ubisoft has announced Tetris Ultimate, the "evolution of the world's most-loved puzzle game" is coming to PS4 this summer. Several months ago, The Tetris Company announced that it would be partnering with Ubisoft for a Tetris game on PS4.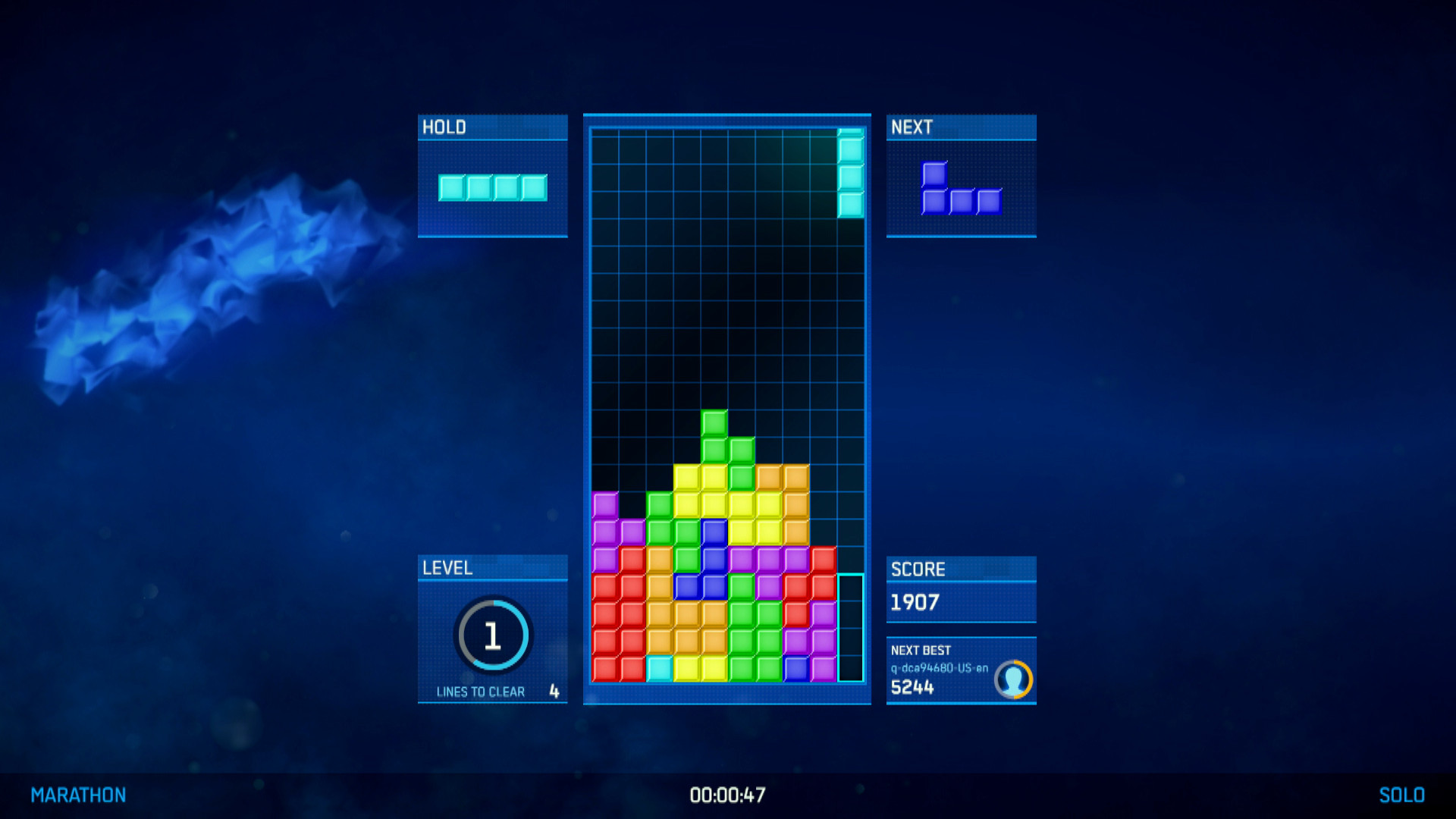 Click to view full gallery...
Details on the game are slim, but the game includes "exciting modes, fun features and unique visuals." "Tetris Ultimate allows 1-4 players to face off in six different game modes: Marathon, Endless, Ultra, Sprint, Battle and Power-Up Battle."
Tetris Ultimate will be playable in the Ubisoft Uplay Lounge at The Standard Hotel next week, and expect to hear more about the game then.
---