Free-to-Play Shooter Loadout Coming to PS4
Posted by on June 5th, 2014 | 0 Comments | Tags: Edge of Reality , Loadout
Since January, Loadout, a third person, free-to-play shooter developed by Edge of Reality, has currently only been available on Steam. Today the developer announced that the game will be coming to PS4 and will be a console exclusive.
The game features "literally billions of different weapon combinations." Characters limbs sever and flesh burns with different attacks, adding to its "sprawling levels and bombastic characters."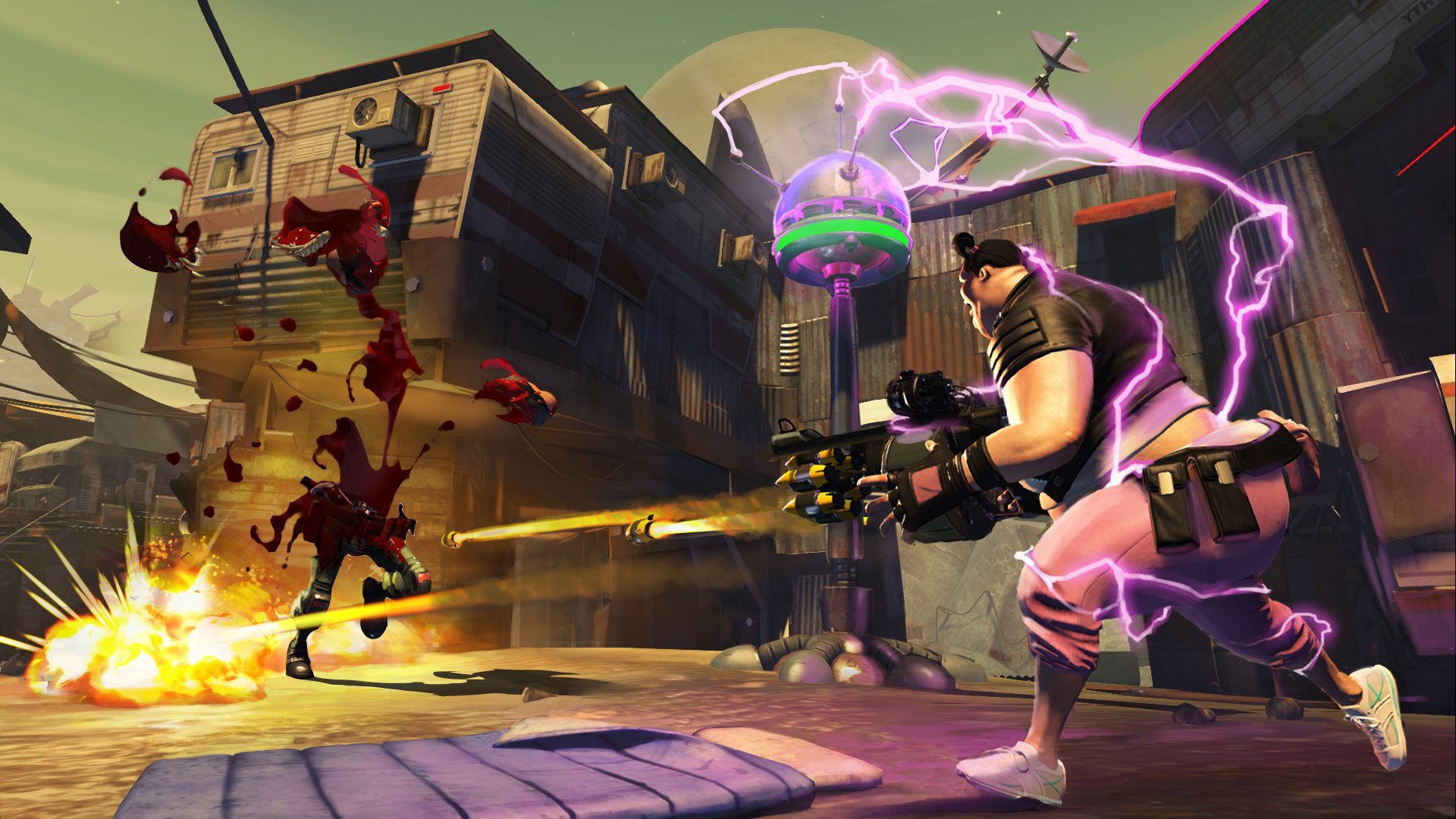 Click to view full gallery...
On PC, Loadout received mixed reviews, but has received constant updates, fixes and new content. Edge of Reality has also announced that Loadout on PC has passed 3 million users.
No release date was given, other than the PS4 version is coming soon.
---