Plants vs. Zombies Garden Warfare coming August 19th to PS4 and PS3
Posted by Curtis H on May 29th, 2014 | 2 Comments | Tags: Plants vs. Zombies Garden Warfare
Plants vs. Zombies Garden Warfare is officially coming to PS4 and PS3 this August. From day one the PlayStation version will come with both the Garden Variety and Zomboss Down expansion content. On top of that the PS4 version will run at 1080p 60fps and will feature split screen co-op.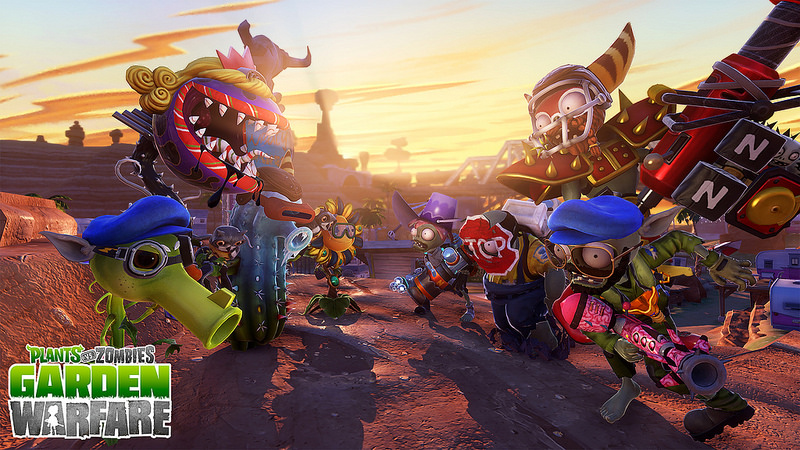 Click to view full gallery...
Garden Warfare is a third person shooter built on the Frostbite 3 engine and set within the wacky universe of Plants vs. Zombies. You can team up with up to four players in the Garden Ops mode or jump into 24 player battles. As you see in the screens posted above it appears that there might even be some PlayStation specific cosmetic options from Sly Cooper, Ratchet and Clank, and Fat Princess.
Plants vs. Zombies Garden Warfare will launch August 19th on PS4 and PS3.
---