Adult Swim Games bringing Rain World to PSN
Posted by Curtis H on April 12th, 2014 | 2 Comments | Tags: Rain World
Adult Swim Games have been publishing a lot of really cool games over the past couple years and they've just recently announced plans to help publish three more games (Rain World, Oblitus, and Westarado: Double Barreled) in the coming year. Of those three Rain World is officially heading to "PSN, PS Vita, and well beyond" later this year.
In Rain World you take control of a Slugcat with the goal of gathering enough food to survive another cycle of hibernation. The world experiences near constant rain with very few dry periods creating a land that is very difficult to survive in. In the brief moments in which the rain ends the creatures of the world emerge and hunt for food. Not only will you have to hunt but you'll also have to escape from larger predators in the area.
– Sneak, climb, and pounce your way through a unique alien landscape of hidden secrets and undiscovered dangers.

– Nimble controls and physics-based animation gives characters intuitive weight and momentum for lightning quick high-wire action.

– Intense, primal predator encounters will challenge your reflexes. Limited resources and the constant impending threat of rain will test your nerve. This is not an easy game!

– Open-ended, sandbox-style narrative lets you make the choices… and deal with the consequences.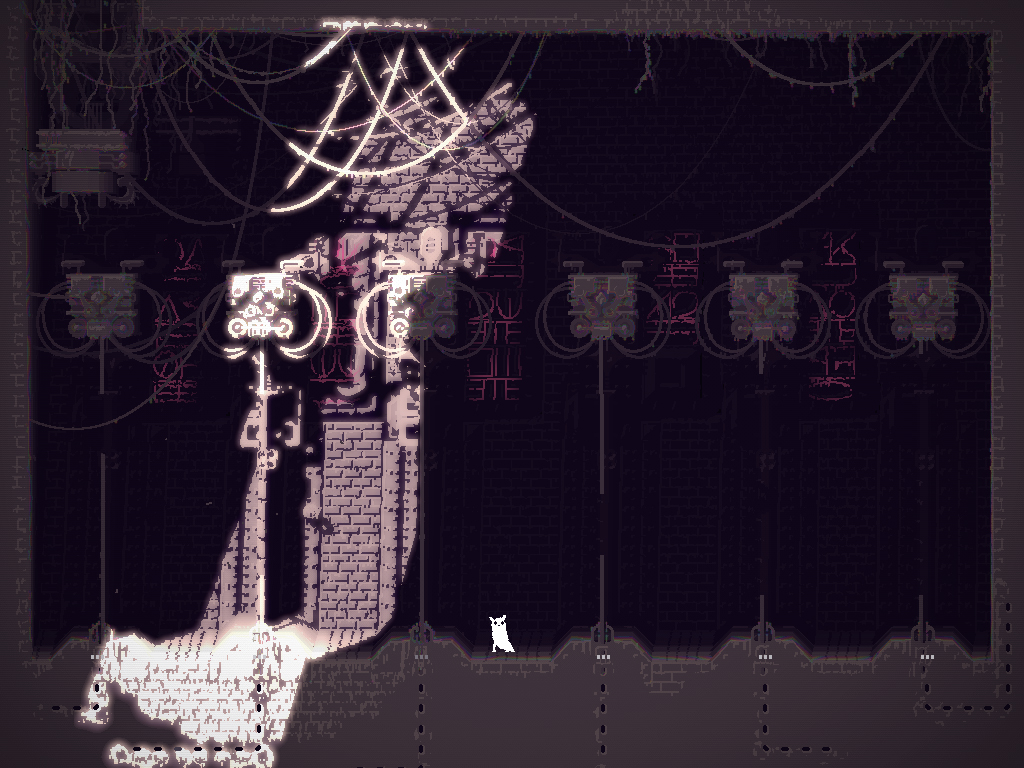 Click to view full gallery...
Note: These screenshots are from the Rain World website and are likely from the PC version of the game.
"PSN, PS Vita, and well beyond" sounds like Rain World will also be coming to PS4 or PS3 and maybe other platforms as well. The game is set to be shown starting today at PAX so hopefully one of our guys will have some time to check it out sometime today. Rain World is set to release sometime later this year.
[Source: Rain World]
---