Guacamelee! Super Turbo Championship Edition slams onto PS4
Posted by chat Annette and Ashley www.shensugor.com on March 6th, 2014 | 0 Comments | Tags: Drinkbox Studios , Guacamelee! Super Turbo Championship Edition
Drinkbox's action-platformer Guacamelee hit PlayStation 3 and Vita last year to much fanfare. Down on his luck luchadore wrestler, Juan Aguacate, returns in Guacaemelee! Super Turbo Championship Edition for PlayStation 4. This new version of the game brings forth an expanded story that includes the DLC, new game areas, a new boss, new abilities, and new enemies. The studio has also tweaked the game to allow multiple save slots, and have added a ual currency system that supports permanent item unlocks.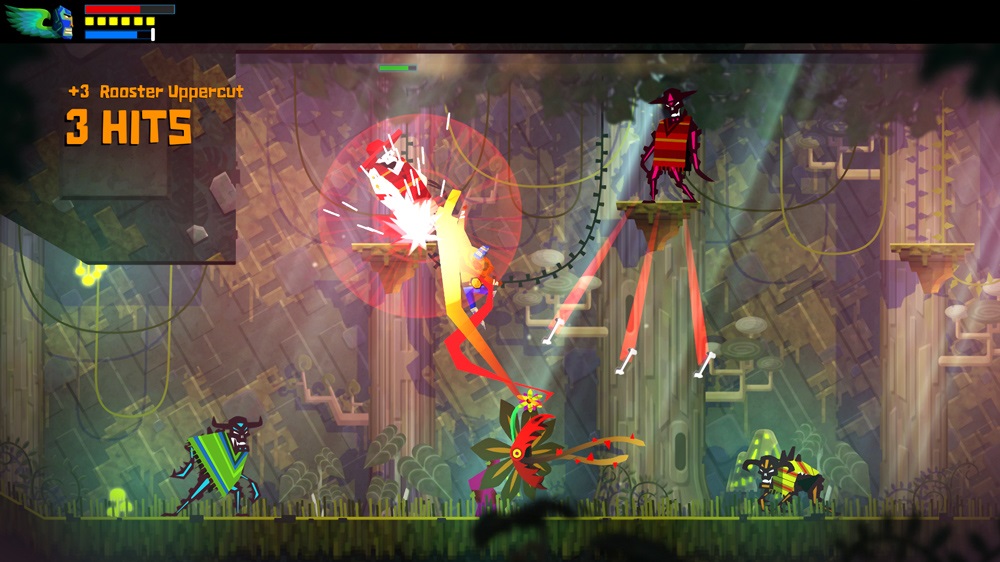 Click to view full gallery...
As it stands now, there are currently no plans to bring the additional content found in this release to the original PS3, and Vita versions of the game.
Guacamelee! Super Turbo Championship Edition is set for release in the second quarter of 2014.
---