MouseCraft headed to Vita in May
Posted by Curtis H on February 12th, 2014 | 0 Comments | Tags: MouseCraft
As we mentioned last week Curve Studios is announcing a new game for PlayStation platforms each week in February. This week they've announced that they're bringing MouseCraft to the PlayStation Vita and it'll launch simultaneously with the PC version of the game.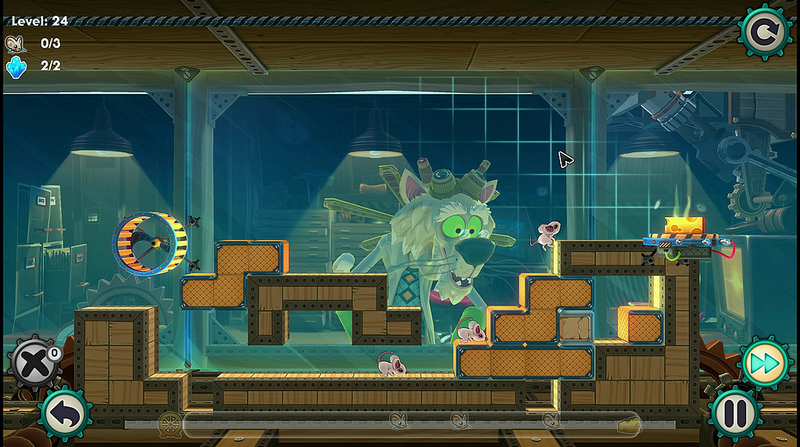 Click to view full gallery...
In MouseCraft the goal of the game is to lead a group of mice to the cheese located at the end of a level. Instead of controlling the mice directly you'll guide them by building a pathway with "tetrimino" shapes. In addition to over 50 levels in campaign mode the game also features leaderboards, collectibles, a ranking system, and a level editor.
MouseCraft is aiming to release on the PlayStation Vita early this May. Curve is also planning to release a PS4 version of this game sometime later this Summer.
---