Pavilion coming to PS4 and PSVita in the Spring of 2014
Posted by Curtis H on September 9th, 2013 | 0 Comments | Tags: Pavilion
Sony's pre-TGS press conference ended just moments ago and with it came a bit of a stealth announcement that you probably missed. For a brief moment the three screens on staged showed off various indie games that have been previously announced for PlayStation platforms as well as one new game. Pavilion, a "fourth person exploratory experience", will be making it's way to PS4 and PSVita next Spring.
Pavilion takes place in a world unknown to both the player and the main character. A surreal dream-like place where reality clash with fantasy.
Fully realized in beautiful hand-painted 2d graphics and dreamy ambient music that makes for an unforgettable audio-visual experience.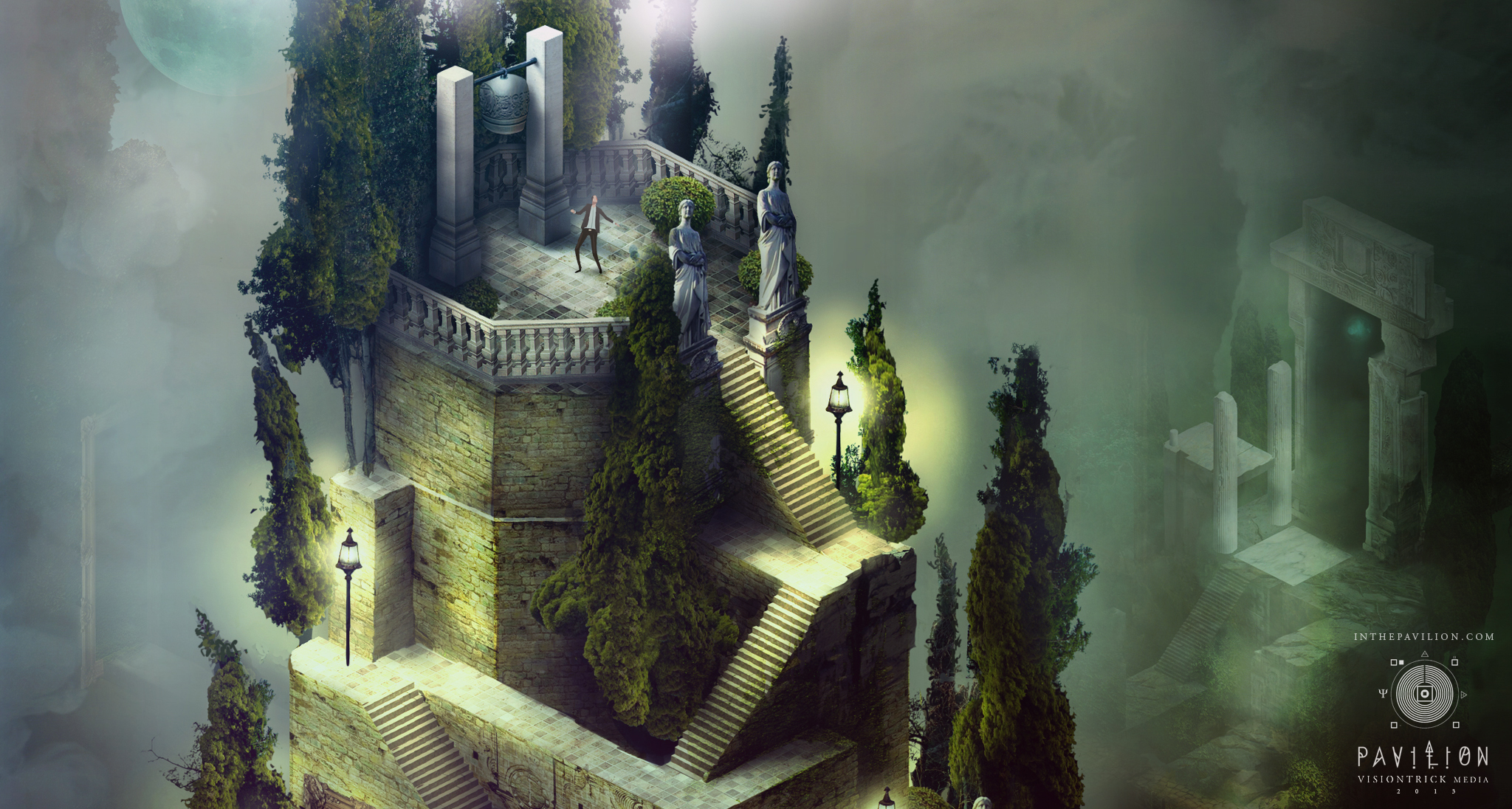 Click to view full gallery...
While not quite a trailer I did embed a music teaser above for everyone to check out. We'll be sure to post some follow-up information once we know more.
---