Sega reveals price and release date for Disney's Castle of Illusion on PSN worldwide, EU pre-order bonuses
Posted by Nick K on August 16th, 2013 | 1 Comment | Tags: Castle of Illusion
Beep, beep, badeep, beep – this just in, Disney's Castle of Illusion will release on the PlayStation Network for PS3 on September 3rd (September 4th in the EU). This coming from a press release by Sega confirms the price will be $14.99/£9.99/€12.99.
Additionally, European PSN shoppers who pre-order the game between August 21st through September 3rd will be granted an exclusive download-only emulated copy of the original Castle of Illusion from the SEGA Mega Drive system. They'll also get an exclusive dynamic theme and three avatars for the indecisive. Pre-order bonuses will become available when Castle of Illusion hits the EU PSN Store on September 4th.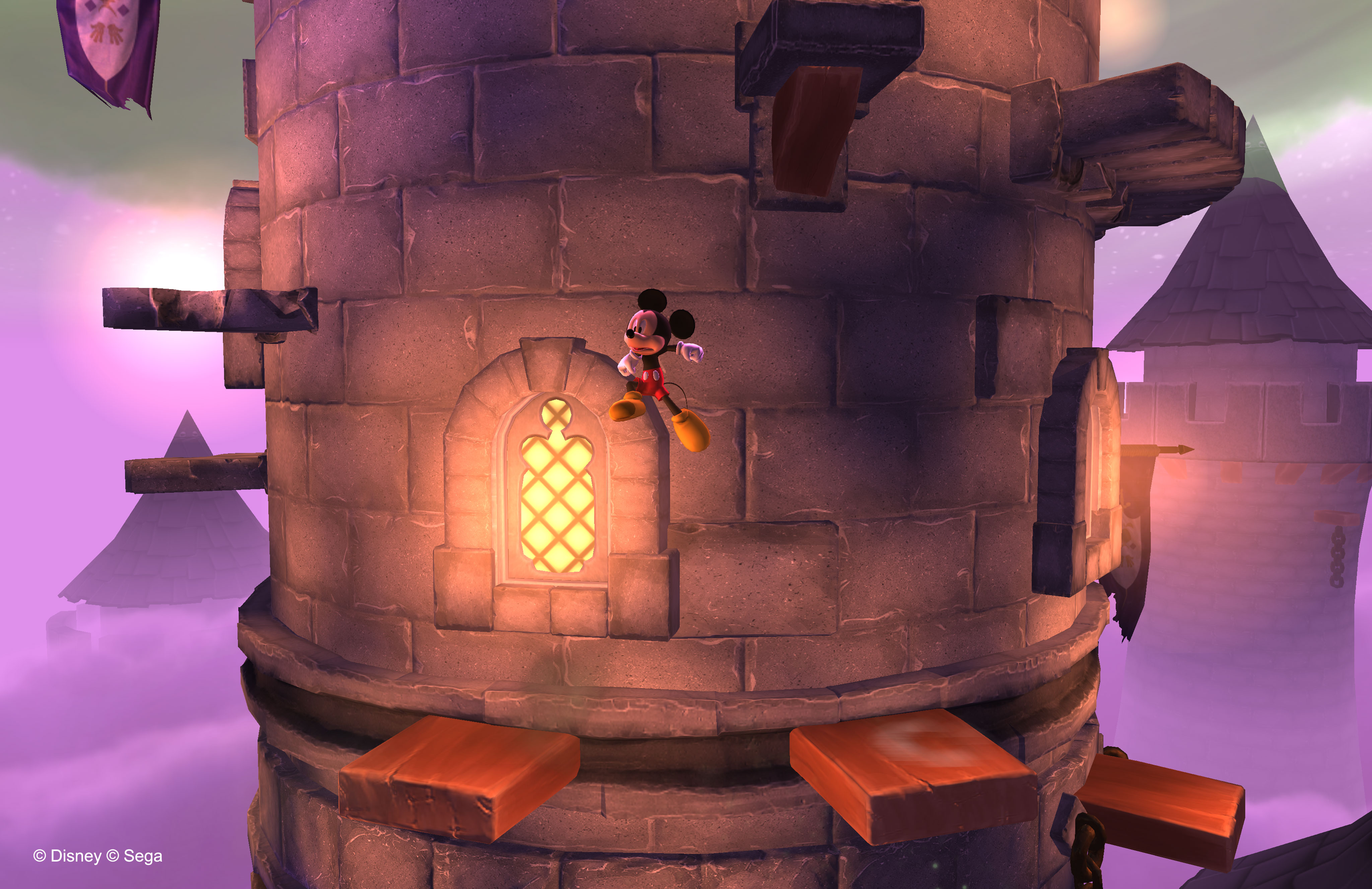 Click to view full gallery...
To learn more about Sega's HD remake of the classic Castle of Illusion Starring Mickey Mouse, check out our coverage here on PSNStores. Tell us if you plan to pre-order for this sweet deal or not in the comments section below.
---