Rime announced for PS4
Posted by Ben on August 20th, 2013 | 3 Comments | Tags: GamesCom 2013 , Rime
We didn't cover Deadlight, Tequila Works' last game, as it was an XBLA exclusive. To summarise, it was a Zombie game, with some interesting ideas. Now, in what may quite possibly be the biggest tonal shift a developer has gone for in recent memory, we have Rime. Rime is a watercolour esque game, with more than a little hint of Ico in the brief glimpse we got at SCE's Gamescom conference. That torch swinging animation seems fairly… deliberate.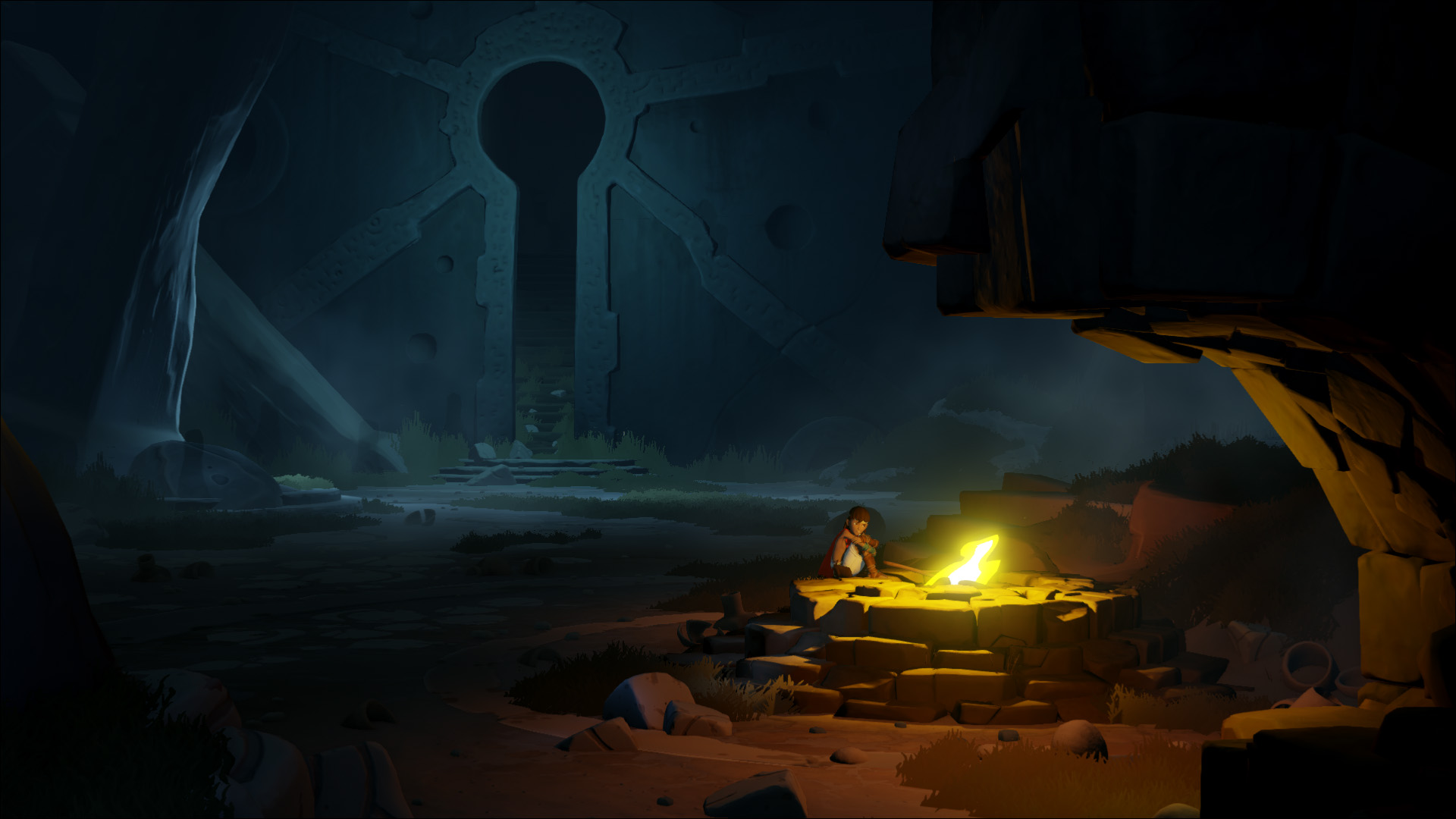 Click to view full gallery...
Rime is out in 2014.
---