Q-Games Will Be Releasing The Visualizers From PixelJunk 4am Tomorrow
Posted by Chris K on August 12th, 2013 | 1 Comment | Tags: PixelJunk , PixelJunk 4am , Visualizer
A little known fact about PixelJunk 4am, you could use the game to play your own music using the game's awesome visualizers. Another fun fact, you didn't need a Move or PS Eye to use this functionality.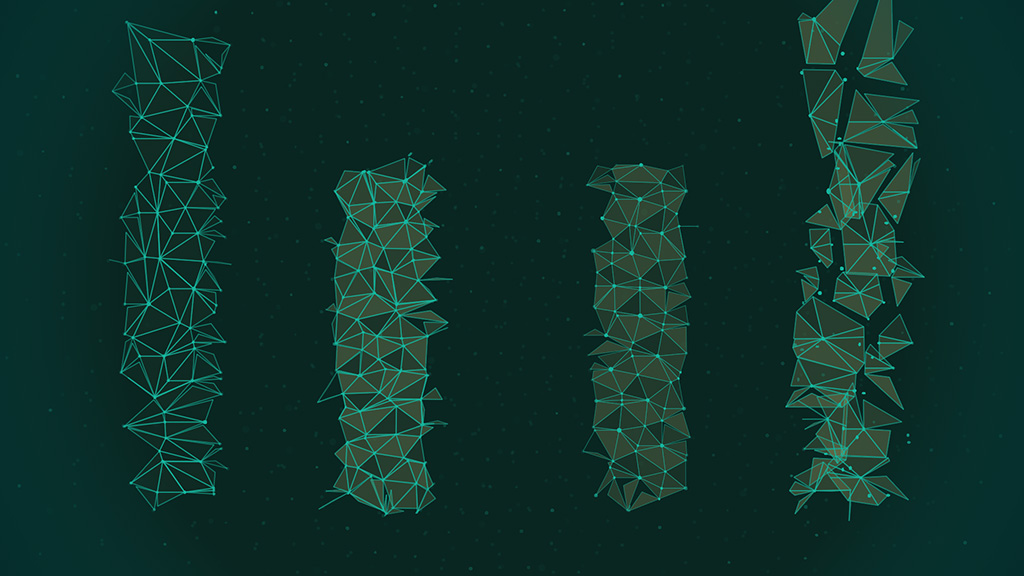 Click to view full gallery...
But that is old news as tomorrow will see the release of those visualizers as a stand-alone app on the PlayStation 3 in North America. Europe and Asia will have to wait a little bit it seems. The set will be sold for $2.99 as an introductory offer for 2 weeks, then the price will go up to $4.99. Then you can jam out to your music like your room is a club… or just stare at your TV for hours.
If you don't want to wait… you can buy PixelJunk 4am on the store right now.
---