DuckTales Remastered coming to PSN and retail in August
Posted by Nick K on July 11th, 2013 | 9 Comments | Tags: DuckTales Remastered
Queue one of my favorite childhood cartoon theme songs of all time! Capcom has announced in an official press release that DuckTales Remastered is coming to PlayStation 3 via PSN on August 13th. As a special treat, it's also coming to retail stores in a special retail box with collectible pin.
The digital only title will be downloadable from the PlayStation Network Store on August 13th for $14.99, a small price to pay for an epic piece of iconic software originally released on cartridge for the Nintendo Entertainment System. DuckTales Remastered has been completely redone by WayForward with all new 3D visuals while maintaining the original 2D gameplay.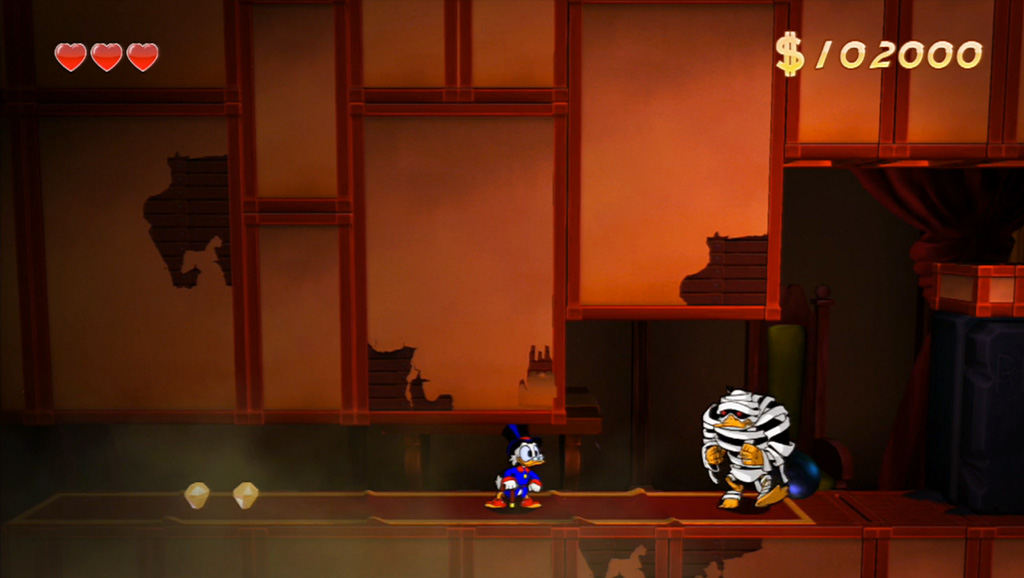 Click to view full gallery...
The retail version is exclusive to PS3 and will be presented in a fun retail box (no images provided) containing a PSN voucher code and an exclusive Disney DuckTales collector's pin. Expect to see this exclusive PS3 retail packaging in stores on August 20th for $19.99.
I got to play the game while at E3 this past June and I don't think I blinked for a 20 minutes. The gameplay felt very modern and attainable while still possessing that classic charm that you don't see in newer games. As a kid, I grew up watching DuckTales and look forward to this game a bunch. Let us know in the comments below how DuckTales shaped your childhood.
---